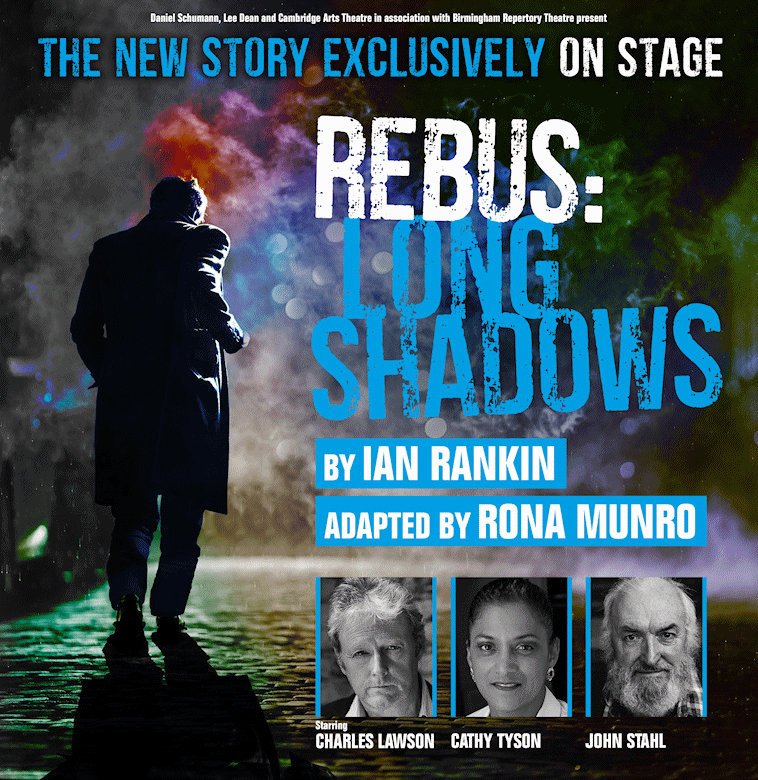 Tue 30 Oct – Sat 3 Nov
Opera House



Tickets from £13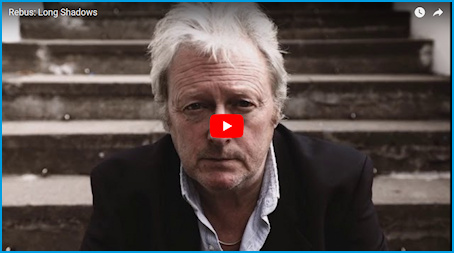 Featuring Charles Lawson as John Rebus, Cathy Tyson as Siobhan Clarke and John Stahl as Big Ger Cafferty, directed by Robin Lefevre.

Detective Inspector John Rebus is retired but the shadows of his former life still follow him through the streets of Edinburgh. Whisky helped but now he's denying himself that pleasure. But when the daughter of a murder victim appears outside his flat, he's back on the case and off the wagon.

'Rankin is a master storyteller'
Guardian
Rebus will need help from his ex-colleagues but one of them is already looking for him. DI Siobhan Clarke was Rebus' greatest ally on the force but is worried that his past actions may stop them finally convicting a dangerous killer. Soon Rebus is caught between two cases and can only turn to one person to help him - the man he spent his career trying to arrest.
'Unmatched in the field of British crime fiction'
The Times
Click here to book your tickets