Hallé & Hallé Children's Choir - Celebrating Victoria Wood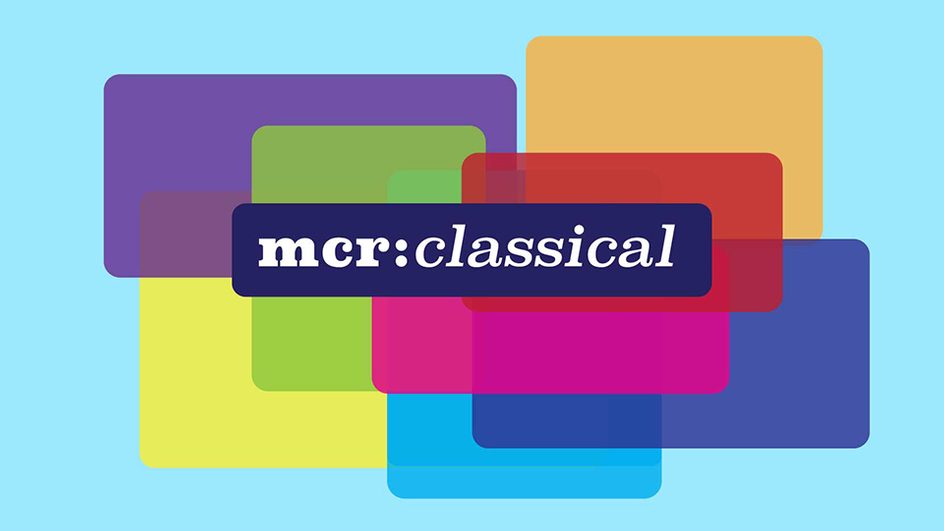 The Hallé
Stephen Bell conductor
Featuring Josie Lawrence & Alex Jennings
The Hallé Children's Choir
Alan Menkin Be Our Guest from Beauty and the Beast
A Northern Song: Celebrating the Genius of Victoria Wood
A new piece commissioned by the Hallé, celebrating the words and music of Victoria Wood.
Musical arrangements by Nigel Lilley & Howard Goodall, script and lyrics by Beth & Emma Kilcoyne.
Based on the original works by Victoria Wood
This family concert – a world premiere arrangement – has been commissioned by the Victoria Wood Foundation. The piece will be performed by the Hallé Children's Choir and the full forces of the Hallé. It will showcase some of Victoria Wood's most memorable songs, newly orchestrated for the occasion by composer Howard Goodall CBE and Victoria's long-term Musical Director and friend, Nigel Lilley. Victoria believed passionately that music and the arts should be a vital part of every child's education – it's the theme of her 2014 film That Day We Sang, which also features The Hallé Children's Choir and the Hallé. They will celebrate Victoria Wood's unique work and legacy – now woven into the DNA of the UK's cultural life – with a little help from Henry Purcell and a Dinner Lady…
Hallé & Hallé Children's Choir - Celebrating Victoria Wood Tickets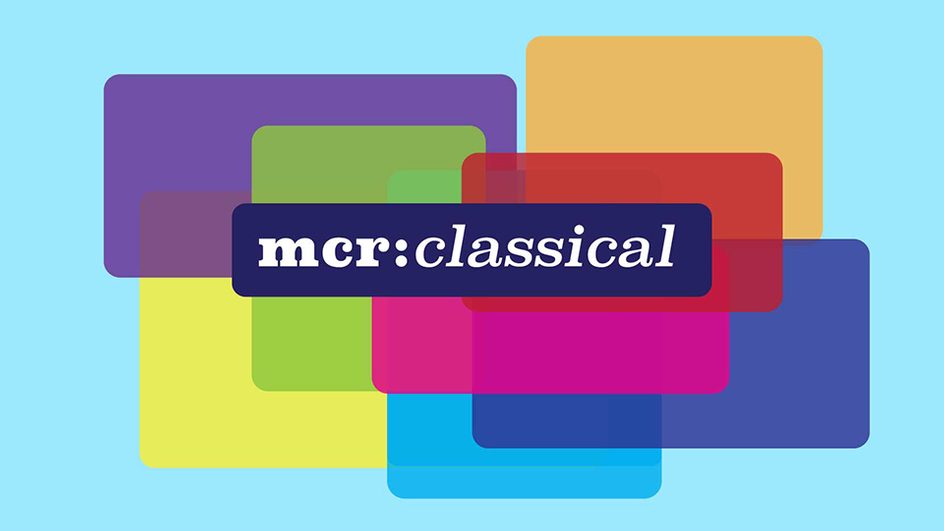 Sorry, there are no tickets for Hallé & Hallé Children's Choir - Celebrating Victoria Wood in Manchester available at the moment. This maybe due to one of the following reasons:
- Hallé & Hallé Children's Choir - Celebrating Victoria Wood in Manchester tickets are currently not on sale.
- The event has sold out.
- Details have not yet been announced for Hallé & Hallé Children's Choir - Celebrating Victoria Wood in Manchester.
- The event may have been cancelled.
- The event has been and gone.
Join our free mailing list for
updates about this event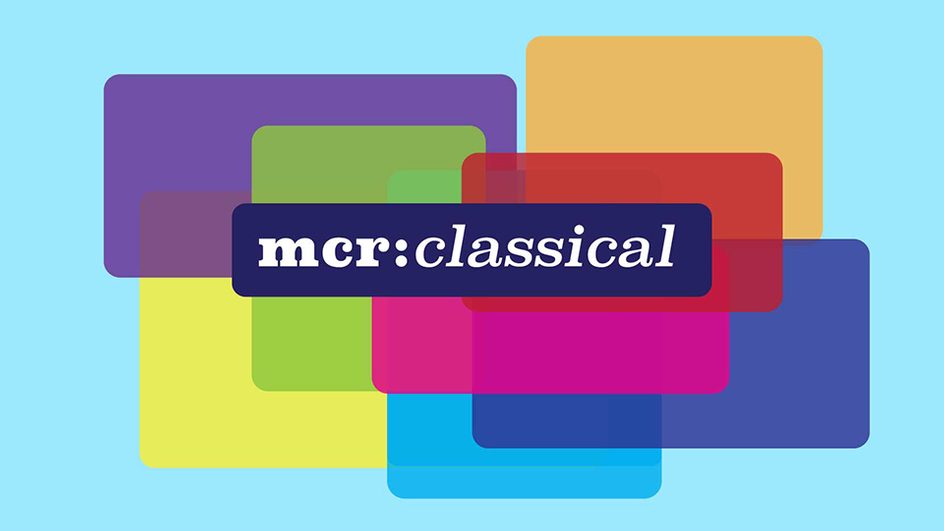 Hallé & Hallé Children's Choir - Celebrating Victoria Wood ON TOUR
Our review on Hallé & Hallé Children's Choir - Celebrating Victoria Wood
A Northern Song - Celebrating the genius of Victoria Wood - Bridgewater Hall, Manchester - Saturday 24th June 2023 by Karen Ryder
Our Rating
MCR:CLASSICAL CREATED SOMETHING SPECIAL AND HOPEFULLY IT BECOMES AN ANNUAL FIXTURE!

mcr:classical is the launch of a new collaboration between the ensembles and orchestras of Manchester and The Bridgewater Hall. It sees the Hallé, BBC Philharmonic, Manchester Camerata, Manchester Collective and a host of world class artists come together for the weekend, spreading the joy of music through concerts, free music, crafts, hands on experience with instruments, entertainment, food, drink, and merriment.


I attended the opening event performed by The Hallé - A Northern Song. Celebrating the genius of Victoria Wood. I was intuitively drawn to this particular concert for my love of everything Victoria Wood, and her music is no exception to her undeniable talent. With superb actors Josie Lawrence and Alex Jennings guiding us through the concert as composer Sir Henry Purcell and a dinner lady (or Lady Dinner as Sir Henry refers to her) and based around a script coined together from Victoria Woods iconic sketches, it was always going to be a winner. But before any of this joy can start, mcr:classical welcomes us all as their guests, with The Hallé, conducted by Stephen Bell, ringing out Disney's Be Our Guest. Josie Lawrence enters the stage dressed as a dinner lady and she is looking for her friend, when Alex Jennings enters as Sir Henry Purcell, who has lost the sheer joy that music can bring because he states that music is a serious business. It becomes Lady Dinner's mission to help him find it, and with a little help from the Hallé Children's Choir, a celebration of Victoria Wood's music begins. We are treated to some classics, such as At The Chippy, Happiness Street (That Day We Sang), Count Your Blessings, and Northern Song, before we get the uplifting Nymphs and Shepherds by Purcell, which was the launching block for That Day We Sang and Victoria's association with the Hallé Children's Choir. Sir Henry finds the joy in music again, and after this thoroughly rousing concert, so did the audience.



The script, written by Beth and Emma Kilcoyne, is based on the works of Victoria Wood, and includes some corkers such as Two Soups, Red Cabbage - How Much, Let's Do It, I want To Be Fourteen Again, and of course her beloved Acorn Antiques, complete with mistimed ringing phones, out of sync script delivery, and cued entrances and exits happening all at the wrong moment. There are moments of reflection, respect and awe which are accompanied by a series of images projected of Victoria, and alongside the wholesome voices of the Hallé Children's Choir, I found the whole thing quite emotional at times. One such moment was the accumulation of all these efforts with the song When You Belong, which echoed with the ambience of angels around the glorious concert hall. Howard Goodall CBE and Victoria's long long-term Musical Director and friend, Nigel Lilley have re-orchestrated the songs especially for the occasion, and the collaboration with the Hallé Children's Choir is the perfect choice as they hold particular poignance. It was widely known that Victoria passionately believed in the integration of music and the arts as a staple to every child's education, and seeing so many children on stage and in the audience today, would no doubt have filled her with joy and hope.



Hallé Children's Choir offer children the chance to have the very best possible introduction to singing at the highest level in a range of singing styles and are made up of over 90 members from across Greater Manchester. They performed in That Day We Sang and Victoria became their Patron. They have dedicated their rehearsal base in the Oglesby Centre at Hallé St Peter's to her. And wow! What a choir! I was not the only one blown away by their standard, professionalism, talent, and stunning harmonies. This may be a children's choir, but do not let that mislead you as to what they bring to the table. Every song was choreographed to an outstanding level, and this choir not only sang to the highest standards, they performed to them too. I was honestly blown away and was not expecting such a force to be reckoned with. I know if I had been a child in that audience, I would already be driving my parents insane asking how and when I could join them. They were inspirational and I may have been lured to this concert for my love of Victoria Wood, but I left with a new love for the Hallé Children's Choir, who I will definitely go and watch again. Thank you to The Victoria Wood Foundation for commissioning this show and honouring Victoria's legacy in such a perfect way, in what would have been her 70th year. My only sadness is that this was a one off concert, for the amount of work that has clearly been put in by the choir should be celebrated again and again.


As we left the concert, we immediately happened upon the RNCM Olias Saxophone Quartet playing upbeat and funky music to a growing crowd. The atmosphere was so intoxicating that we decided to stay and explore. We headed up to the circle area and found family crafts, and a brilliant zone set up by Music Makers named the Musical Petting Zoo, where an array of instruments were available to be picked up, played and loved, with expert supervision. Children of all ages – and even some adults – were forging new relationships with violins, clarinets, xylophones, trumpets, and so much more. We bumped into friends, colleagues, and enjoyed the company of other music lovers, quite literally from age 1 – 84! mcr: classical definitely has an air of something special about it, and I truly hope it becomes an annual thing, as I for one will be spreading the word and attending again if so.



WE SCORE MANCHESTER CLASSICAL FESTIVAL...


Photo credit - Alex Burn
Other events you may like...
Most Popular Shows and Events in Manchester