Martin Stephenson & The Daintees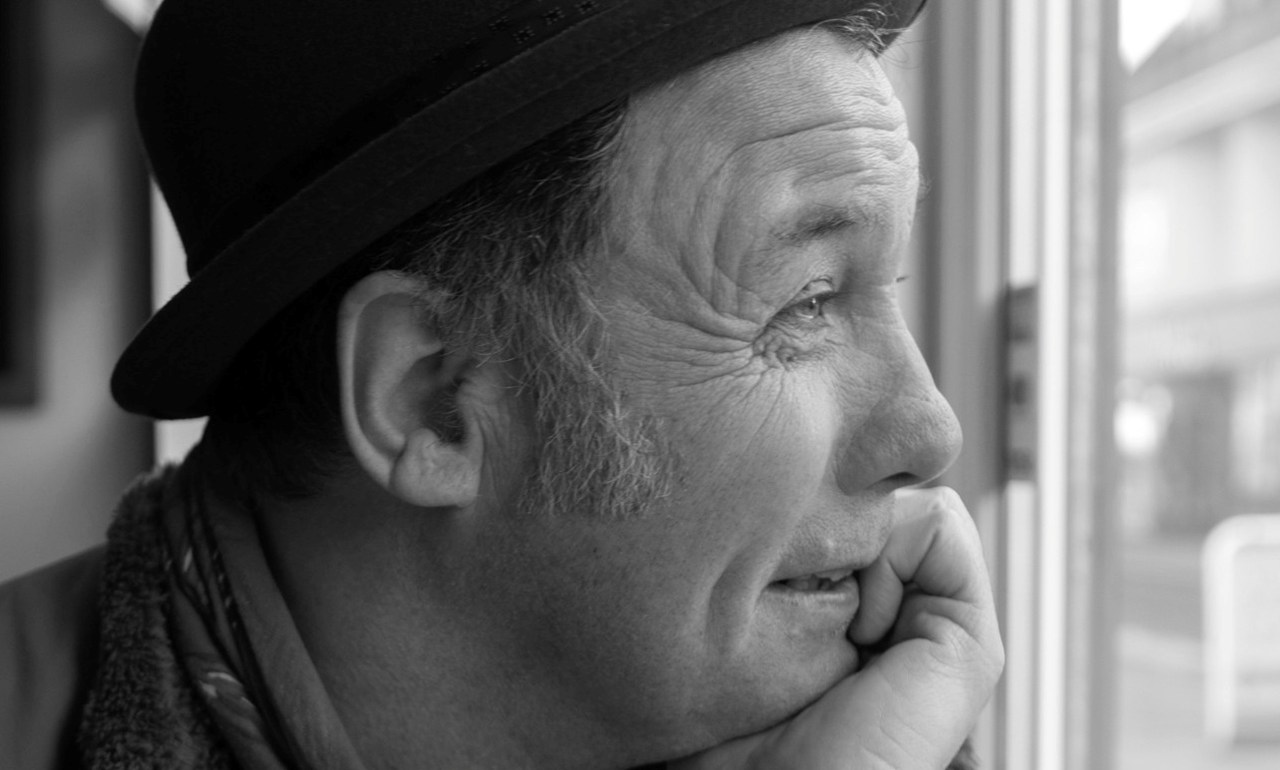 After spending years plying his trade, Martin Stephenson wanted more, he wanted to tell stories of his own and he was quickly developing ways of doing just that.
He developed his song-writing technique by learning a few licks from a Spanish guitar book and repeated the process with jazz, blues, country, skiffle, reggae etc. Eventually, this glorious collision of styles would become the trademark which Martin has carried through his career of almost 40 years, both in his solo work and with his band The Daintees.
Disenchanted at the way the industry was moving and following the band's break up, Martin distanced himself from the main stream music industry and relocated to the Scottish highlands in order to recharge and re-evaluate, through a combination of extensive live work and a multitude of solo albums. 2000 saw the reformation of the Daintees, and to this day Martin splits his time between solo and small collaborative projects with band albums and annual celebratory Daintees UK tours.
After being his record label refused to relinquish recording rights, Martin decided to re-record the first four major Daintees albums, in order to take back some control. All four have now been re-recorded to an extremely high standard, using mainly original Daintees members and it has to be said, in all cases improving on the original versions.
Martin Stephenson & The Daintees Tickets
Manchester
Manchester
The Stoller Hall
Thu 2 Nov 2023
Other events you may like...
Most Popular Shows and Events in Manchester