Oasis Experience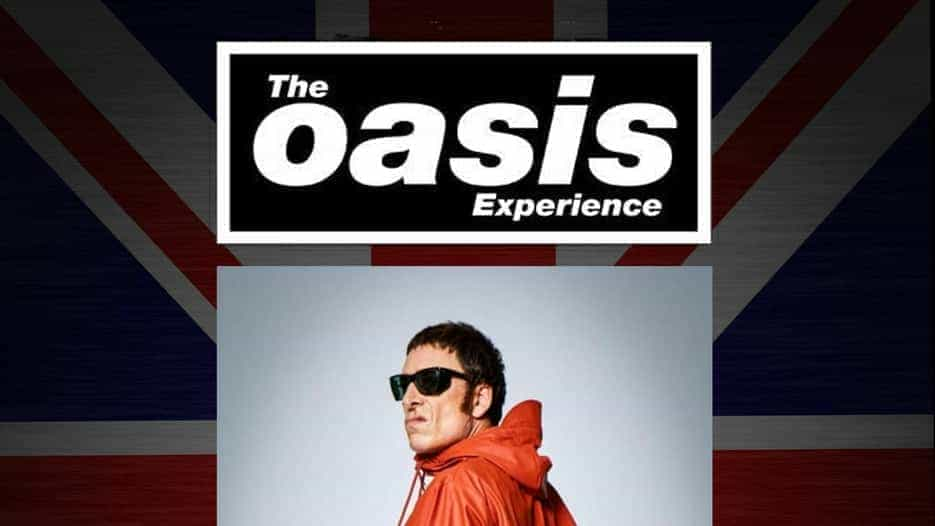 If you are an Oasis connoisseur, you will Definitely see the difference between us and all other Oasis tributes.
There's no 'maybe' about it!
Alan McGee said, "these guys are the best Tribute to Oasis in the world!, in fact I'll go one better, they're better than the real Oasis!
Terry Christian of 'The Word' also said the same.
Other events you may like...
How to get to the Fatbird, Wigan
Most Popular Shows and Events in Manchester