The St Pierre Snake Invasion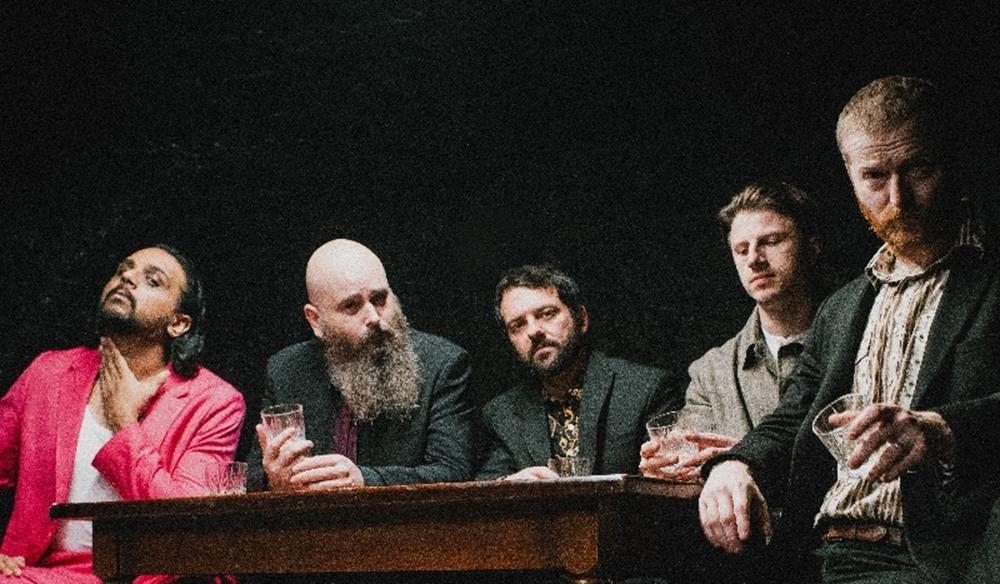 The St Pierre Snake Invasion Tickets
Manchester
Manchester
The Deaf Institute
Fri 5 May 2023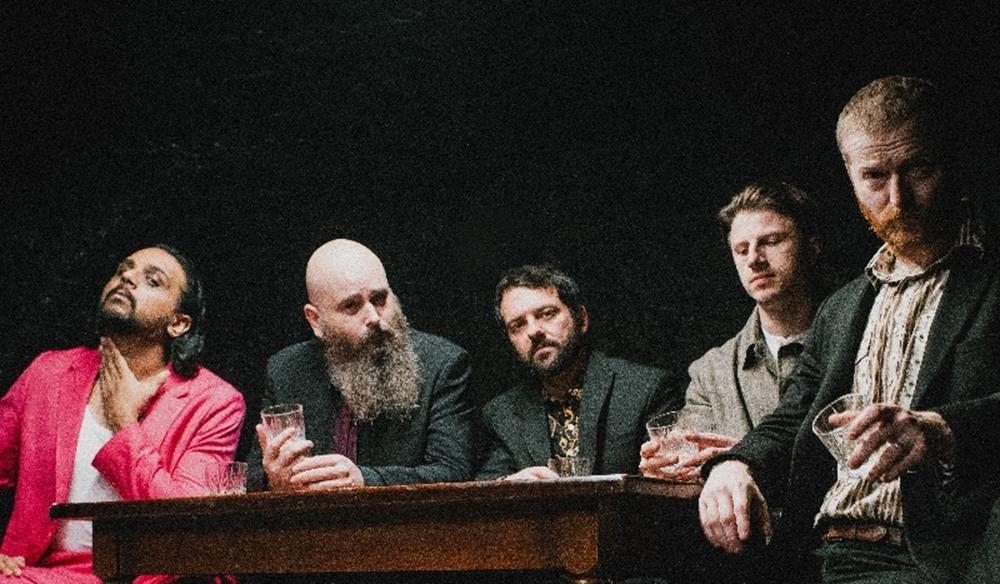 The St Pierre Snake Invasion ON TOUR
Our review on The St Pierre Snake Invasion
The Girl On The Train - The Lowry, Salford Quays, Manchester - Tuesday 2nd April 2019 by Julie Wilson
Our Rating
Having read the novel by Paula Hawkins and watched the film with the famous Emily Blunt I was intrigued as to how this thriller could be brought to the stage. However, from the opening, although a simple set the excellent use of lighting (Knowles) to create the moving train image along with the clever use of sound (Ben and Max Ringham) really brought this novel to life.

Samantha Womack (Rachel Watson) longs to live the life of the 'perfect' couple she watches from the train window on her daily commute, a complete contrast to Watson's; whose life has been turned upside down by her ex-husband and his new wife and baby. When Rachel finds out the woman she has been watching Kirsty Oswald (Megan Hipwell) has disappeared, she then becomes wrapped up in the thriller not only as a witness but as a suspect...digging herself deeper into what turns out to be a murder.
Womack played Rachel, the fragile and heartbroken alcoholic with such ease. She made it easy to feel real emotion and sympathy for her whilst simultaneously seeing her dark and psychotic side. She delivered each line whether it be heartfelt emotion or light comedy with fantastic timing.
Adam Jackson-Smith as 'Tom Watson' played the superficially caring and charming ex-husband with undertones of his smug and insincerity as the eventual cheating husband and murderer.
Oliver Farnworth (Scott Hipwell) gave a strong performance, portraying both the vulnerable victim and the aggressive suspect.
John Dougall as 'DI Gaskell' was convincing, adding a touch of comedy for light relief to this intense thriller.
Kirsty Oswald's (Megan Hipwell) tearful monologue towards the end of the play revealing her 'dead baby' was powerful leaving the audience feeling deep emotion and sympathy for this fragile character. The clever use of Hipwell's dress fading from red to black added to the dramatic death scene of this vulnerable character.
A must for those who enjoy a thriller which will keep you gripped until the final scene. This intensity is amplified by the impressive lighting and sound (Jack Knowles and Ben & Max Ringham) which made the audience jump in their seats as the ending was revealed.
Other events you may like...
How to get to The Deaf Institute, Manchester
Most Popular Shows and Events in Manchester