Wesley Gonzalez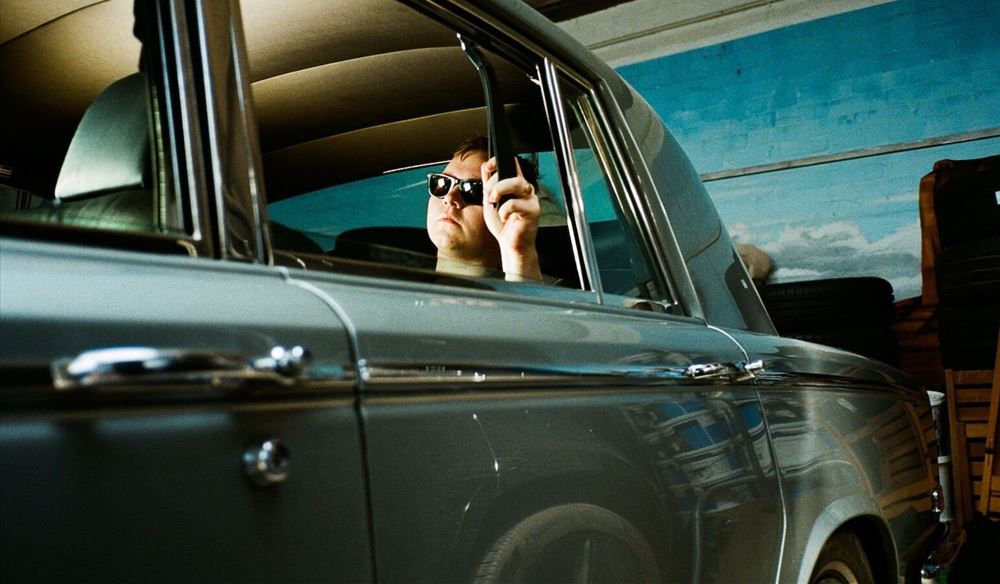 When it comes to songwriting, Wesley Gonzalez has always been a rule maker. There?s always been a plan for each album, right back to when he was a teenager, through his tenure as leader of Let?s Wrestle and over two critically lauded solo albums that translated his undeniable pop smarts from the scuzz of rough lo-fi to the rich production of mid-70?s soul and funk. When it came to writing his latest record Wax Limousine, however, Gonzalez had grown tired of rules. ?This new album was a process of letting it come out naturally, there was no 'plan' for what this was supposed to be? Gonzalez says. ?It was a brilliant experience to just write with no pretence at all and to not worry about something fitting a certain musical narrative. The lyrical themes are the connective tissue of the record which came about organically from life experience rather than something altogether more conceptual.? That?s not to say that the songwriter has left his penchant for an earworm hook behind. He is, after all, the sort of artist who possesses the rare knack of naturally being able to bring things back to the centre no matter how far leftfield he goes, and Wax Limousine is resplendent with the sort of snappy melodies that have long been a hallmark of his writing no matter what style he pushes himself towards. Largely put together with the help of his bandmates, Joe Chilton (bass), Jack Bleckinsop (drums) and Callum Duffy (piano/synths) between home and socially-distanced studio time ? with additional mixing from Jamie Neville at Teeth Studios ? Wax Limousine is in a lot ways what you might expect of a Wesley Gonzalez record: unflinching, at times acerbic but wound around irresistible pop motifs. However, on this third studio album of his there?s the undeniable sense of an artist letting go, pushing away the barriers and pushing himself to seek out new terrains. It?s a record that showcases an artist who, despite the personal sadness he?s had to document across these tracks, perhaps feels more at peace with himself than ever before.
Wesley Gonzalez Tickets
Manchester
Manchester
Gullivers
Wed 2 Nov 2022
Other events you may like...
How to get to Gullivers, Manchester
Most Popular Shows and Events in Manchester