Manchester Theatre News & Reviews
Great theatre for all to enjoy in Manchester throughout 2023!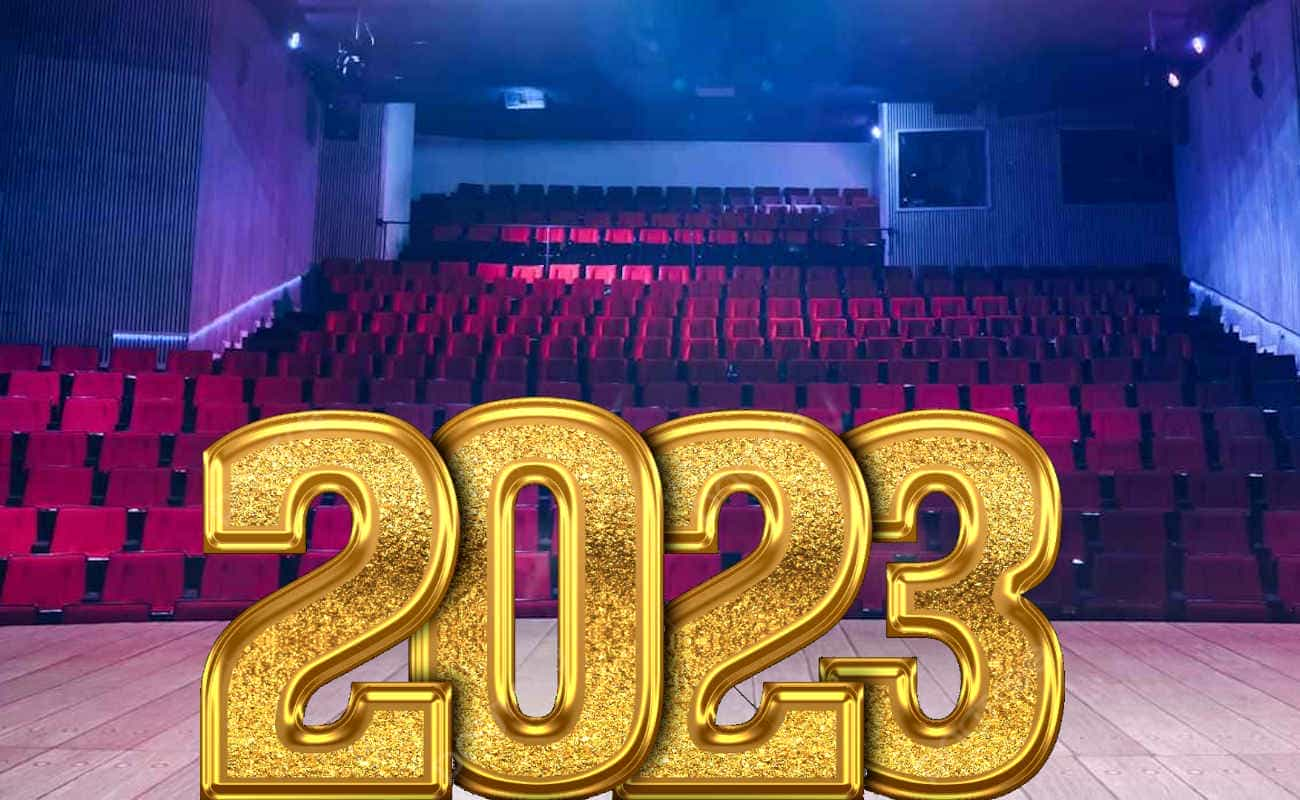 Highlights in Manchester in 2023
Last year, Manchester was full of theatre, live performance, and incredible experiences that gifted us the opportunity of escapism, magic, and undeniable memories. We laughed, cried, were bamboozled, had our minds blown, and forged new friendships through the overwhelming amount of performing arts and events that were available in our incredible city.

With such an overwhelming wealth of theatre on offer, it is no wonder that people now travel from all across the country, and even from across the globe, to be a part of our vibrant city. And the future is still promising to shine an even bigger spotlight on Manchester, with new venues such as Co-op Live Arena and Factory International due to open this year.

With loads of great shows coming up, we've compiled just some of the highlights coming up in 2023...

Even after narrowing it down, we have over 100 shows for you to browse!



The Lion KingMy Fair LadyThe BodyguardThe King & IGreatest Days (Take That musical)Dirty DancingCharlie & The Chocolate FactoryHeathers The MusicalMamma Mia!Shrek The MusicalRocky Horror ShowRock Of AgesBuddy - The Buddy Holly StoryThe CommitmentsSixThe Drifters GirlStrictly BallroomTitanic The MusicalEverybody's Talking About JamieShowstopper! - The Improvised MusicalHead Over HeelsJulie: The Musical

View all our musicals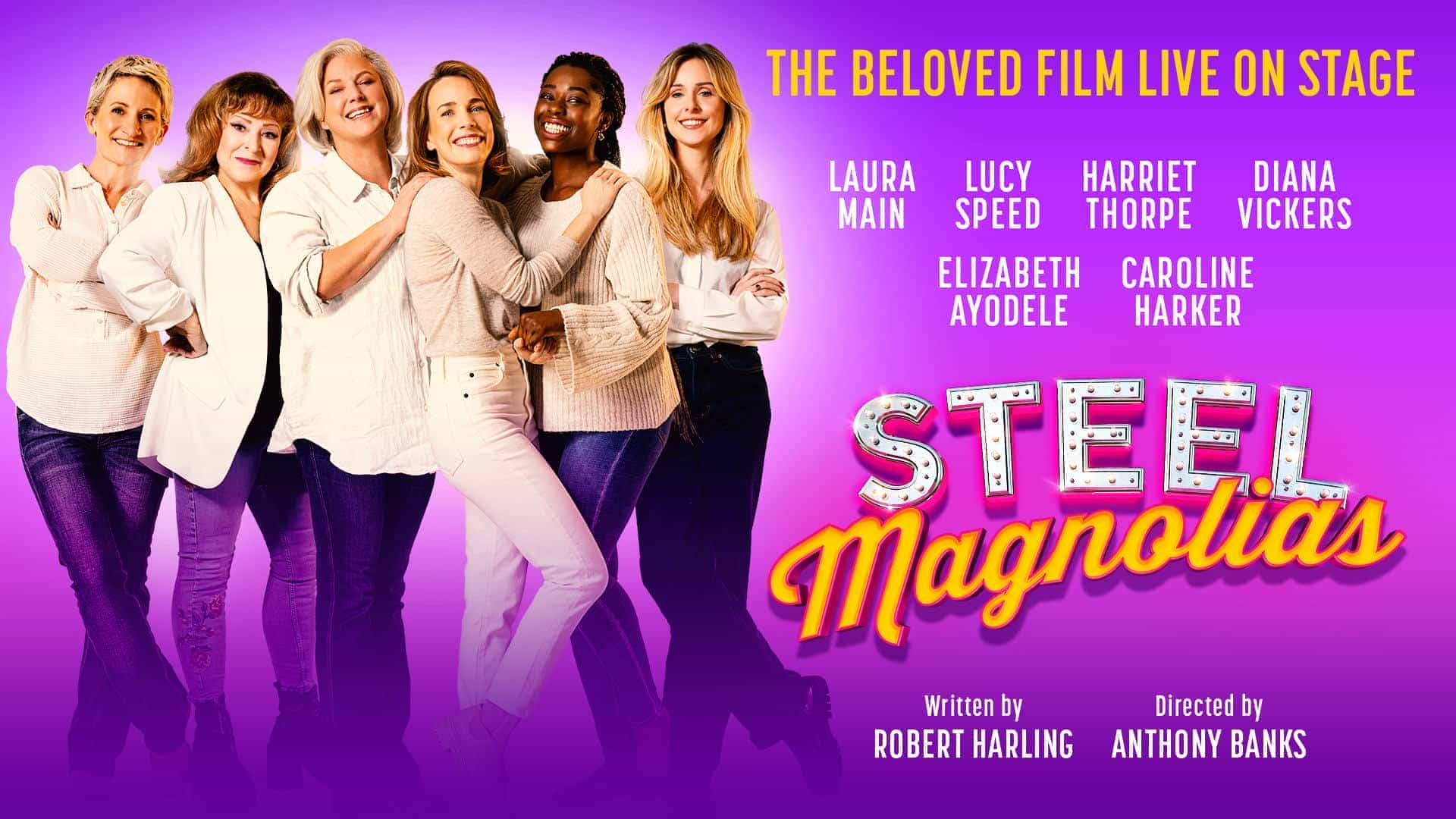 Life Of Pi Death Drop - Back In The Habit Lemons Lemons Lemons Lemons Lemons Pride & Prejudice (sort of) RSC - Julius Caesar Noughts & Crosses Buffy Revamped Steel Magnolias When Darkness Falls The Island Mind Mangler The Beekeeper Of Aleppo The Way Old Friends Do Peter James Wish You Were Dead Song From Far Away Beginning Cat On A Hot Tin Roof No Pay? No Way!The Enlightened The Merchant Of Venice (1936) Of All The Beautiful Things In The World Animal Lear Spring & Port Wine Fan/Girl Ladies That Dig Something About George - The George Harrison Story Emmeline - The Suffragette Movement The Time Machine By The Waters Of Liverpool Drive Your Plow Over The Bones Of The Dead The Book of Will Abigail's Party Untitled F*ck M*ss S**gon I,Daniel Blake

View all our drama plays
The Lion King Charlie & The Chocolate Factory Mother Goose Shrek The Musical Disney 100 - The Concert Spongebob The Musical Winnie The Pooh Snow White and the Seven Dwarfs Little Mermaid Dick & Dom Mog - The Forgetful Cat Fireman Sam The Very Hungry Caterpillar Show Michael Rosen's Unexpected Twist The Snail & The Whale Zog The Smartest Giant In Town Tales From Acorn Wood Hey Duggee Dinosaur World Live Dinosaur Adventure Live Sleeping Beauty (Oldham Christmas Show) Around The World in 80 Days (Bolton Christmas show) Around The World in 80 Days (Oldham) Peter Pan (Stockport Christmas Show) Funnybones Mister Magnolia Dreamland Imaginarium Day Out with Thomas at the East Lancashire Railway

View our family shows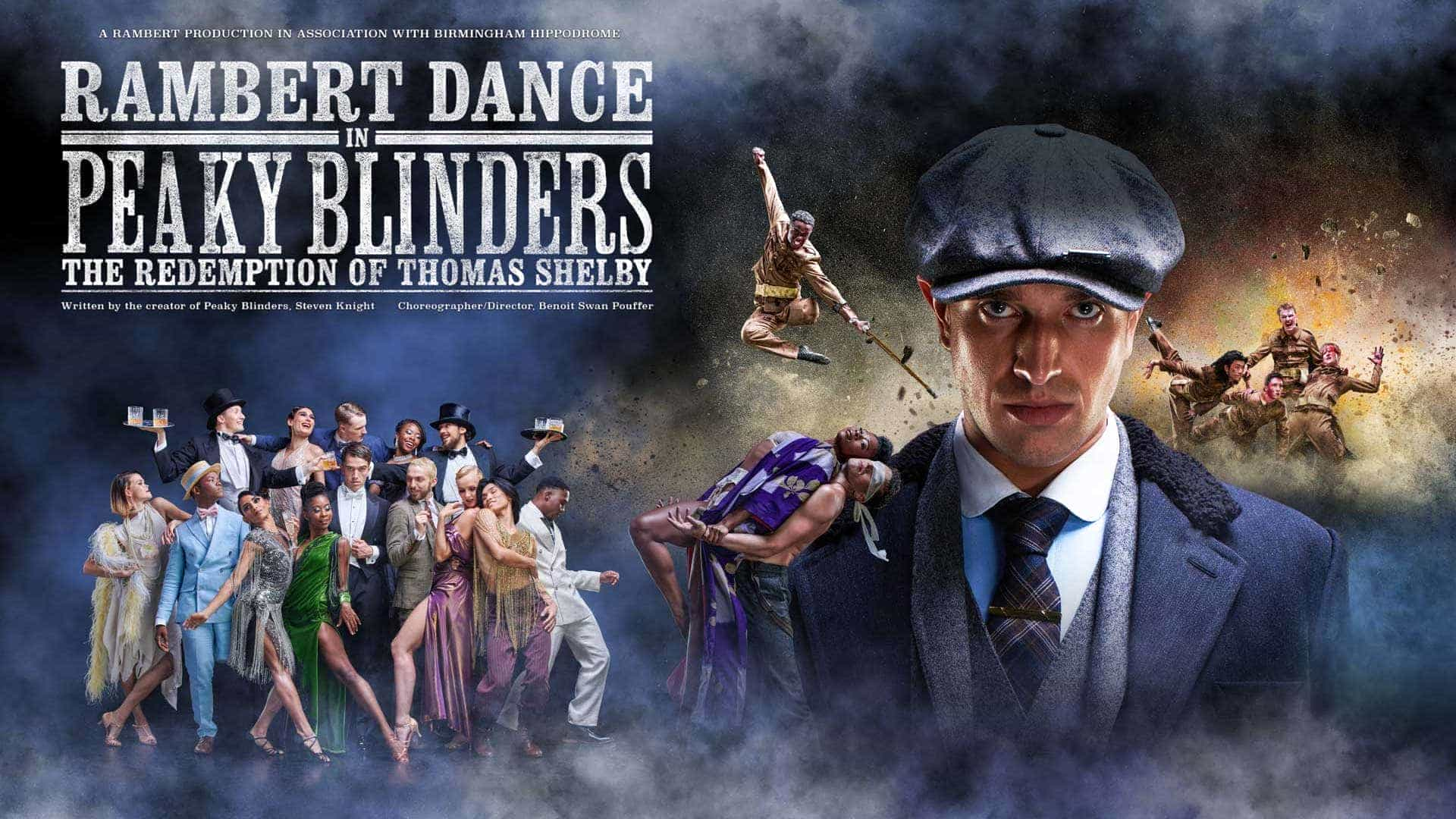 Strictly Come Dancing Live Tour Strictly Come Dancing - The Professionals Strictly Ballroom The Musical Johannes Radebe An Evening with Anton Du Beke Anton Du Beke & Giovanni Pernice - Him & Me Giovanni Pernice - Made In Italy Gorka Marquez & Karen Hauer - Firedance Nadiya & Kai - Once Upon A Time Diversity Free Your Mind Swan Lake (Birmingham Royal Ballet) Rambert's Peaky Blinders Matthew Bourne's Romeo & Juliet Akram Khan's Jungle Book Reimagined Message In A Bottle Wasteland Spirit of the Dance

View our Dance & Ballet shows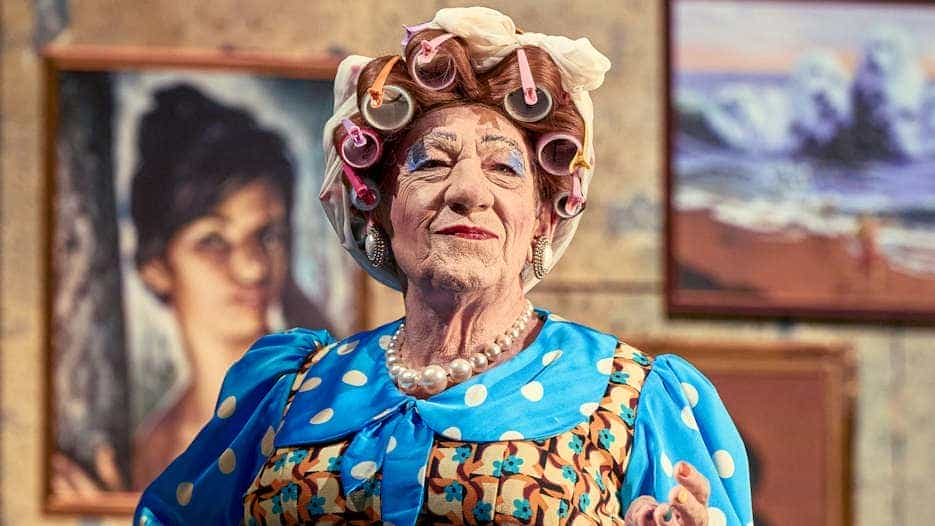 There are many big names coming to our city in 2023.
Check out our comprehensive list - who is appearing on stage in Manchester!

We really are being spoilt for choice, which is why here at Manchester Theatres we love being able to provide exclusive deals and offers so it's essential you sign up to our free mailing list to keep abreast of all things theatre and maximise your spending money to cram in as much as possible.