EXCLUSIVE OFFER - £7 tickets to see BBC Philharmonic at the Bridgewater Hall - Laidlow & Howard - Silicon, Elliptics & Antisphere
EXCLUSIVE OFFER - £7 tickets to see BBC Philharmonic at the Bridgewater Hall - Laidlow & Howard - Silicon, Elliptics & Antisphere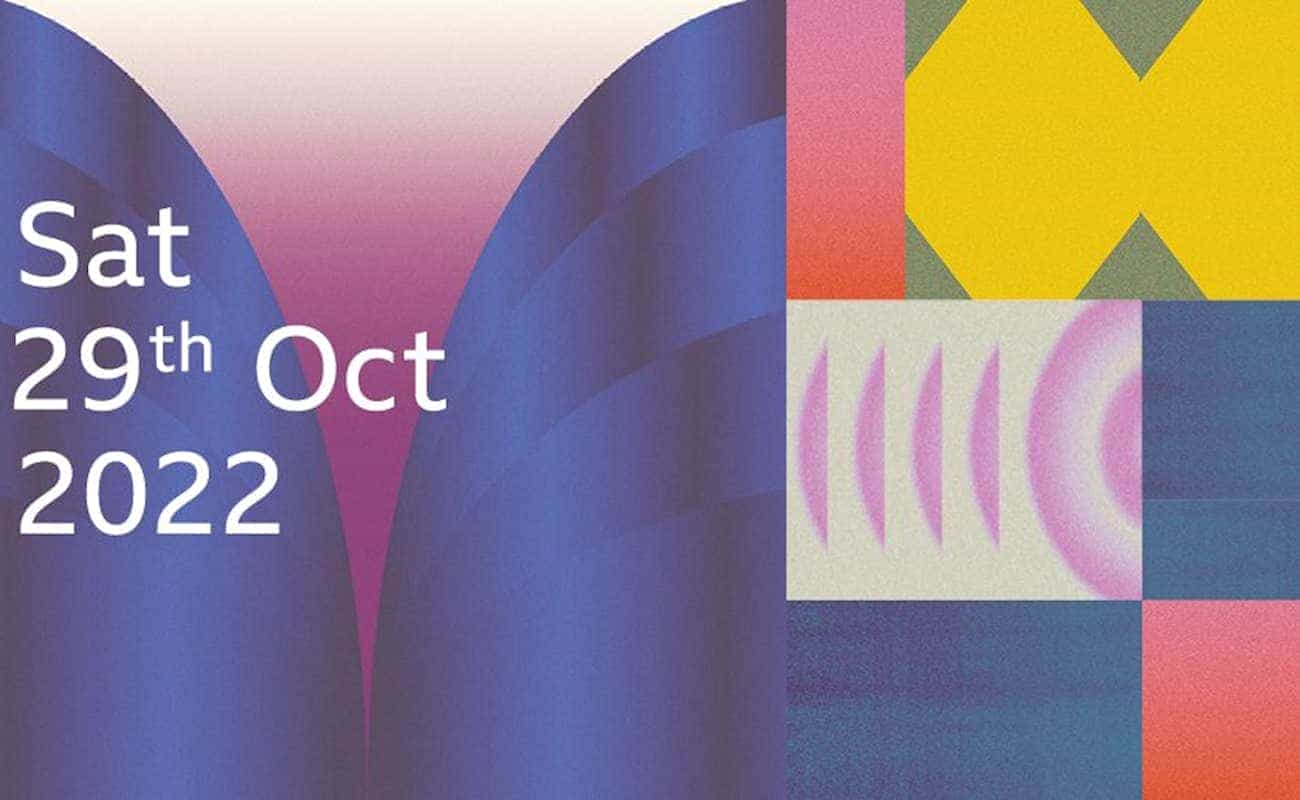 The Bridgewater Hall, Manchester
Sat 29 October 2022
Offer applies for any seat available
As part of the RNCM's Future Music Festival, we're exploring the boundaries and intersections between science and art. Composers Robert Laidlow and Emily Howard join us with a pair of world premieres that delve into the wonderful outcomes of mixing music, maths, artificial intelligence (AI), and spirituality. Laidlow's Silicon investigates the synergies between music and AI, examining its ability to answer and develop music. Meanwhile, Howard ponders maths, love and death in the intimate Elliptics with words by Michael Symmons Roberts. Conductor Vimbayi Kaziboni will be bringing tonight's music to life.


Vimbayi Kaziboni – conductor
Claire Booth – soprano
Hugh Cutting – counter-tenor
Robert Laidlow Silicon (World Premiere)
Emily Howard Elliptics (World Premiere)
Emily Howard Antisphere
To take advantage of this offer, follow the instructions below...
To book this exclusive special offer, quote MCRTHEATRES22 in the Promo Code box
Terms & Conditions
Full price tickets are priced at £26.50, £18.50 and £12.50 including £2.50 booking fee. This offer only applies to BBC Philharmonic tickets for the concert on October 29th 2022 at The Bridgewater Hall. Not to be used in conjunction with any other offer. The offer, and all tickets, are subject to availability. The offer expires on September 20th 2022.
Our Manchester Theatre Special Offers...