EXCLUSIVE OFFER - £7 tickets to see BBC Philharmonic at the Bridgewater Hall - Stravinsky, Brahms and Beethoven
EXCLUSIVE OFFER - £7 tickets to see BBC Philharmonic at the Bridgewater Hall - Stravinsky, Brahms and Beethoven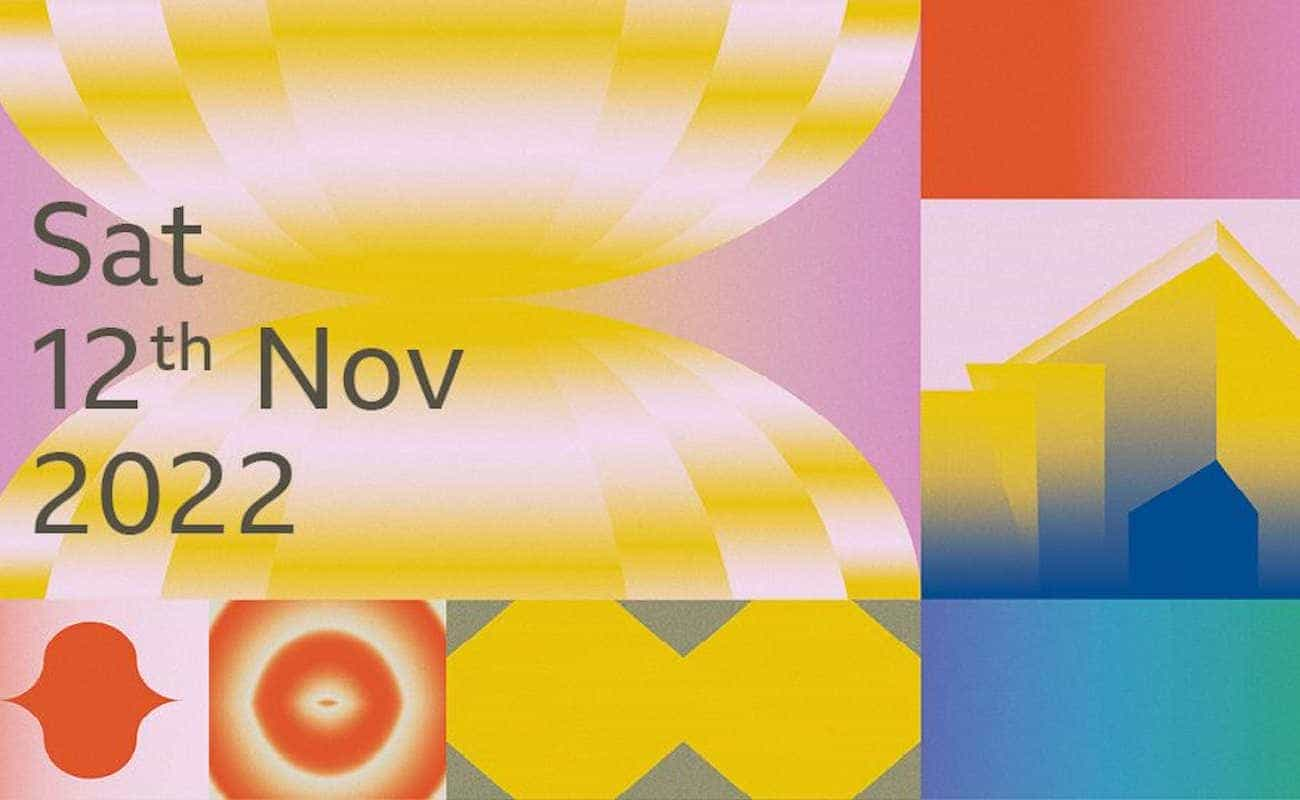 The Bridgewater Hall, Manchester
Sat 12 November 2022
Offer applies for any seat available
We are delighted to welcome two vibrant young artists, violinist Daniel Pioro and cellist Anastasia Kobekina, as soloists in Brahms's tender Double Concerto, his farewell to orchestral writing. Conductor Elena Schwarz bookends the evening with Beethoven's Pastoral Symphony, an evocative portrait of the countryside around Vienna, and Stravinsky's final symphony – a fireball of energy.


Elena Schwarz – conductor
Anastasia Kobekina – cello
Daniel Pioro – violin
Stravinsky Symphony in Three Movements
Brahms Double Concerto
Beethoven Symphony No. 6 in F major, 'Pastoral'
To take advantage of this offer, follow the instructions below...
To book this exclusive special offer, quote MCRTHEATRES22 in the Promo Code box
Terms & Conditions
Full price tickets are priced at £26.50, £18.50 and £12.50 including £2.50 booking fee. This offer only applies to BBC Philharmonic tickets for the concert on November 12th 2022 at The Bridgewater Hall. Not to be used in conjunction with any other offer. The offer, and all tickets, are subject to availability. The offer expires on September 20th 2022.
Our Manchester Theatre Special Offers...