EXCLUSIVE OFFER - Girl from the North Country at The Lowry - £20 tickets
EXCLUSIVE OFFER - Girl from the North Country at The Lowry - £20 tickets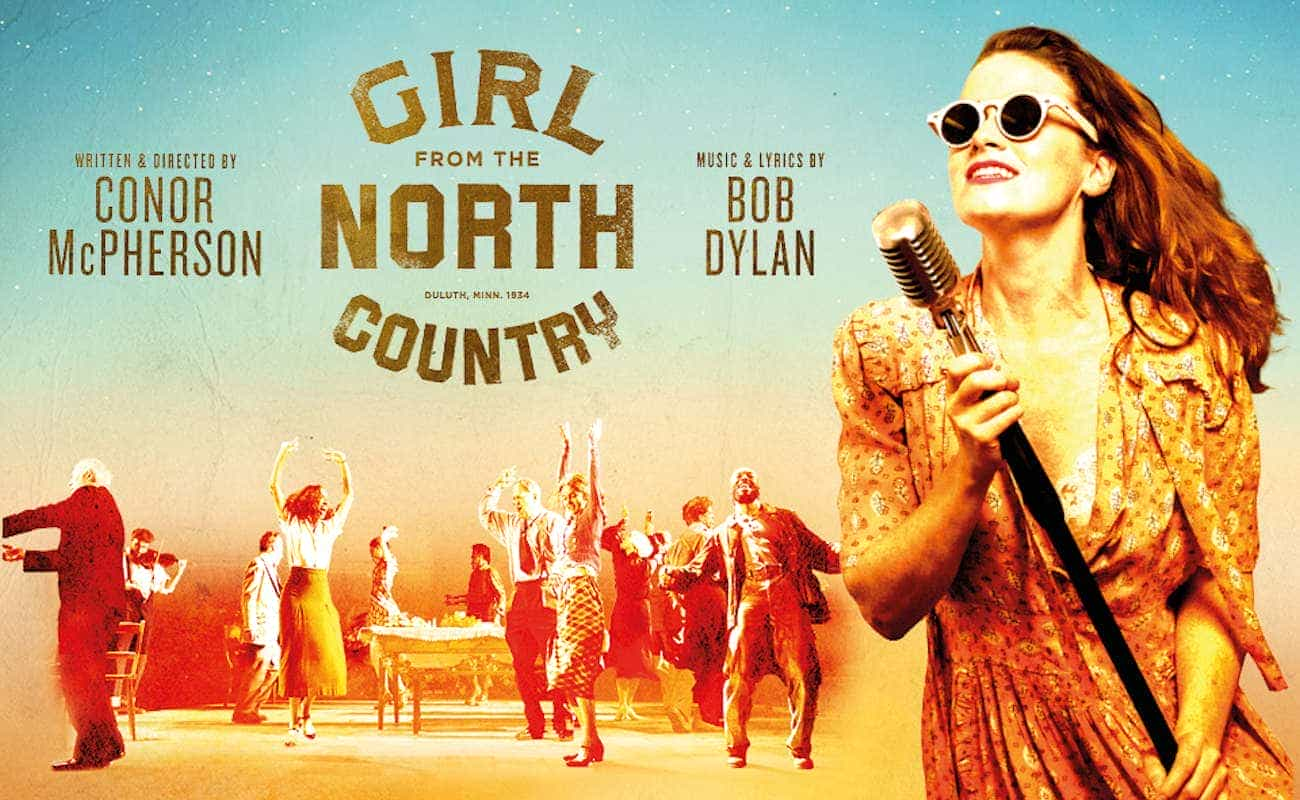 The Lowry, Salford
Valid for any available ticket - Save up to £22 per ticket
Celebrated playwright Conor McPherson (The Weir, The Seafarer) boldly reimagines the legendary songs of Bob Dylan, like you've never heard them before, in GIRL FROM THE NORTH COUNTRY. A heart-breaking and universal story about family and love, hailed by the Observer as the 'NO.1 THEATRE SHOW OF THE YEAR'.
It's 1934 in the heartland of America and we meet a group of wayward souls who cross paths in a time-weathered guesthouse. Standing at a turning point in their lives, they realize nothing is what it seems. But as they search for a future, and hide from the past, they find themselves facing unspoken truths about the present.
Now audiences have the chance to experience this 'magnificent' (Standard), 'astonishing' (Guardian) and 'piercingly beautiful' (Independent) production brought vividly to life by an extraordinary company of actors and musicians.
To take advantage of this offer, follow the instructions below...
Terms & Conditions
Valid for Girl from the North Country at The Lowry, Salford.
Offer valid for Tue 20 to Thu 22 Sep performances.
The offer ends on Thursday 22nd September 2022.
All tickets are sold subject to availability.
The offer can be removed without notice.
Discount does not apply on previously purchased tickets.
This offer cannot be used in conjunction with any other offer and does not have any cash value.
Our Manchester Theatre Special Offers...