Dirty Dancing Brunch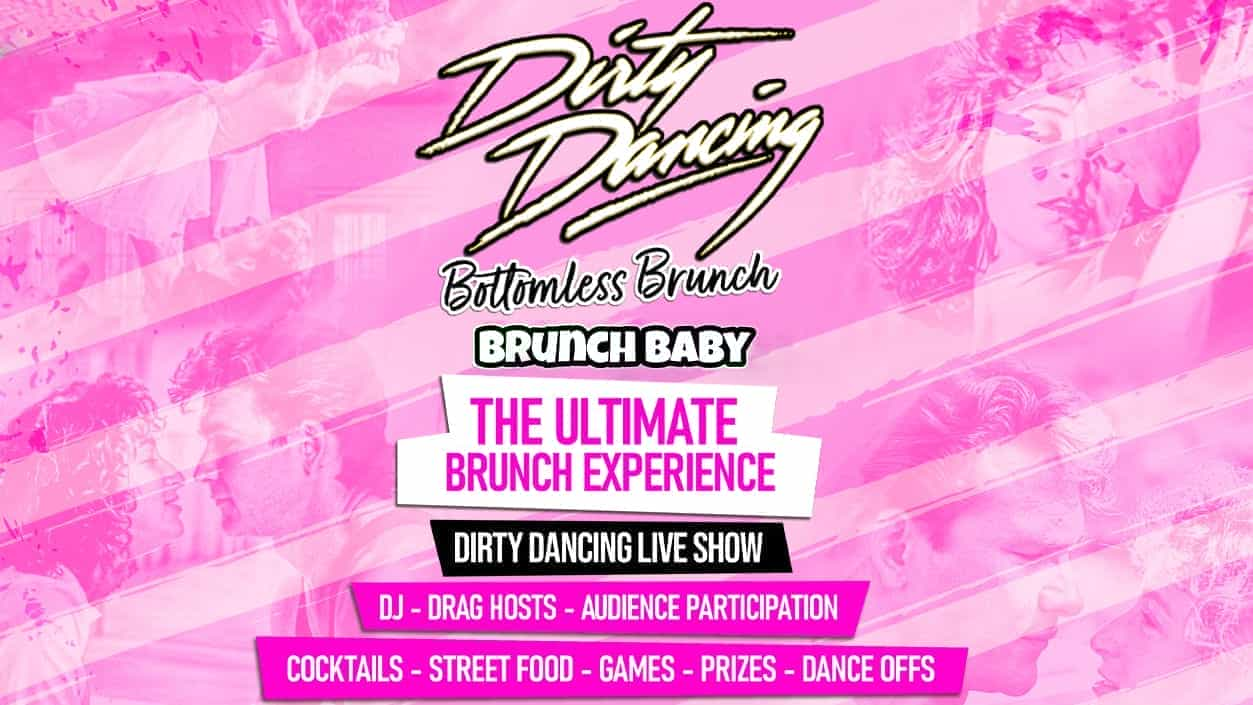 Nobody Puts Brunch in the Corner at this massive 'Dirty Dancing' themed brunch!
Prepare yourselves for a nostalgic Dirty Dancing brunch party as the resident DJs will be playing all the classic Dirty Dancing tunes, fun-packed with a Live Dirty Dancing Show!
Plus, you'll get to tuck into mouth-watering classic street food brunch dishes with a twist.
Two iconic drag queen hosts get you up on your feet dirty dancing, and providing all the entertainment with tons of interactive crazy party game!
They'll be loads of prizes up for grabs and who knows, you may even find your very own Johnny to re-enact that legendary lift with...
Dirty Dancing Brunch Tickets
Manchester
Manchester
Escape To Freight Island
Sat 16 Mar 2024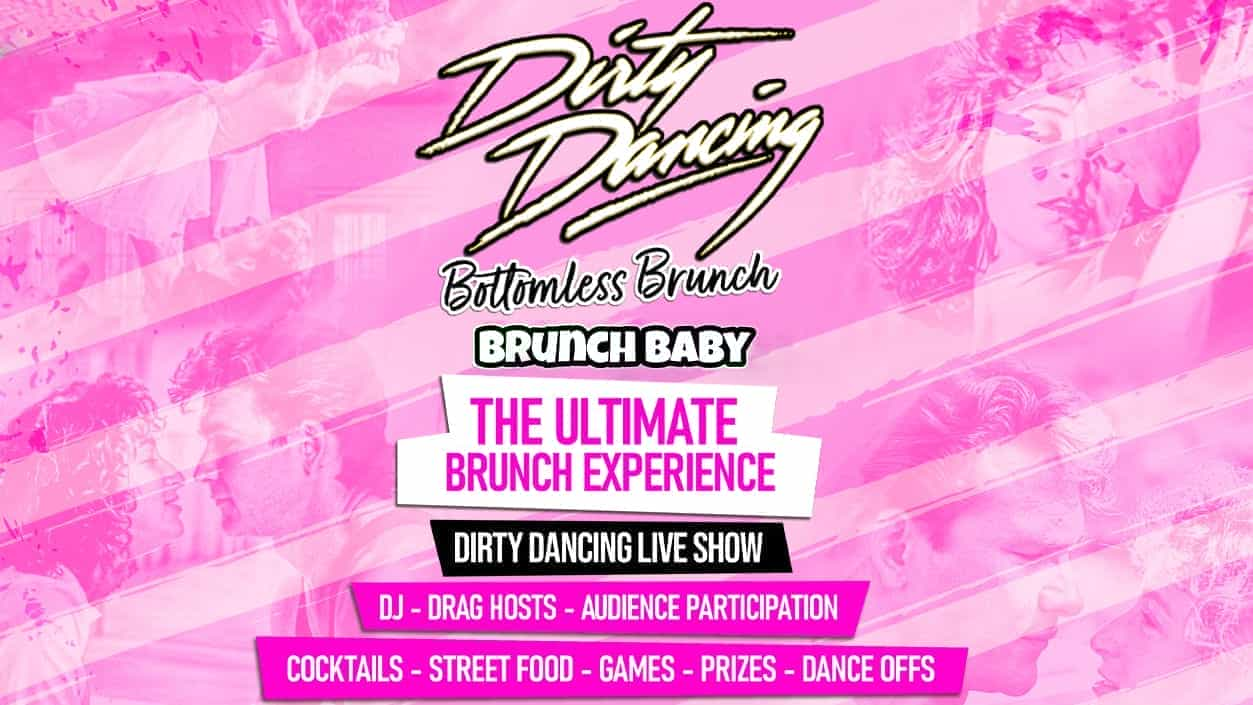 Dirty Dancing Brunch ON TOUR
Most Popular Shows and Events in Manchester