THEME PARKS IN MANCHESTER
Tinseltown - Ice Skating + Funfair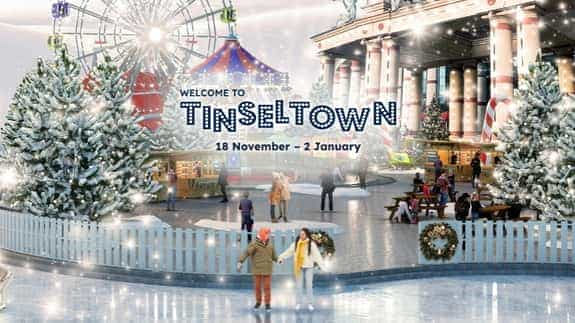 Saturday 3 December 2022 - Monday 2 January 2023
Celebrate the festive season with the Trafford Centre's festive fairground and winter ice rink. Take to the ice on a wonderful 25m x 20m covered rink for a 45-minute ice skate session to celebrate the winter season. Glide away under a sky f...
Dreamland Imaginarium: An Interactive World for Kids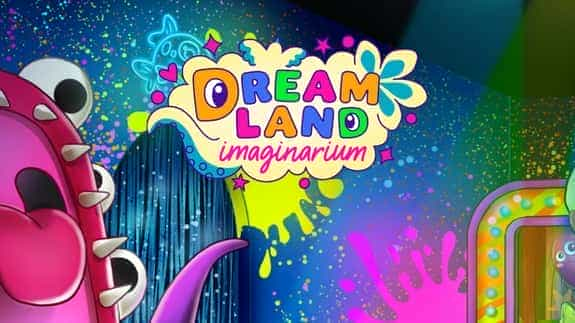 Wednesday 21 December 2022 - Thursday 16 February 2023
Dreamland Imaginarium is a magical place where dreams come to life! Children and their families will be able to explore four colourful worlds of imagination filled with exciting inflatable creatures such as talking cacti, hanging birds and ...