OUTDOOR THEATRE IN MANCHESTER
Cirque du Soleil - Corteo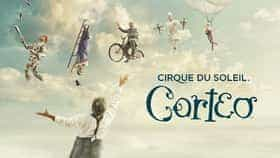 Wednesday 5 - Sunday 9 October 2022
One of Cirque du Soleil's most enchanting arena productions, Corteo, is heading to the UK. The word "corteo" means cortege in Italian. A joyous procession, it's a festive parade imagined by a clown. The Cirque du Soleil show merges the pass...
The Best Exotic Marigold Hotel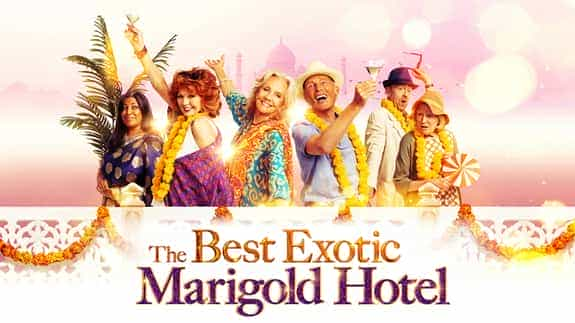 Tuesday 8 - Saturday 12 November 2022
Based on the Sunday Times bestseller which inspired one of this century's most treasured films, The Best Exotic Marigold Hotel takes us on a journey to India with an eclectic group of British retirees as they embark on a new life. The luxur...