THEATRE FESTIVALS IN MANCHESTER
The Muppet Christmas Carol (30th Anniversary) (U)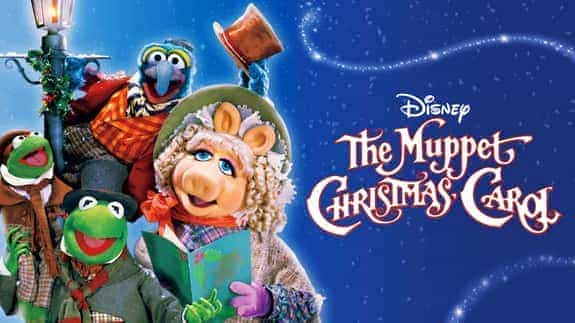 Tuesday 13 - Wednesday 28 December 2022
Michael Caine stars as the miserable old miser Ebenezer Scrooge who is visited by a number of ghosts on Christmas Eve and encouraged to change his cruel ways before it's too late. He meets his Muppet-y match courtesy of a cast of supporting...
Fearne Cotton's Happy Place Festival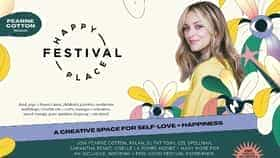 Saturday 2 - Sunday 3 September 2023
Fuel your thoughts and find your sanctuary this summer at the UK's biggest space dedicated to feeding both body and mind. A creative space for self-love and happiness. We can't wait to see you there, and remember - the magic really happens ...