Mackinnon & Saunders: 30 Years and Beyond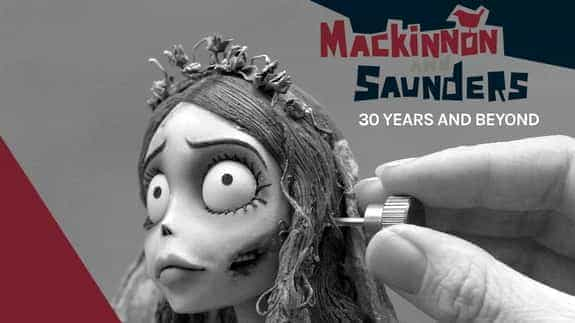 Saturday 3 December 2022 - Saturday 25 February 2023
Renowned animation studio Mackinnon & Saunders (Corpse Bride, Ra Ra the Noisy Lion, Pinocchio) celebrate their 30th year with this inspiring and exciting exhibition which will showcase puppets and props the Altrincham-based animators have c...
Ride & Dine Flying Scotsman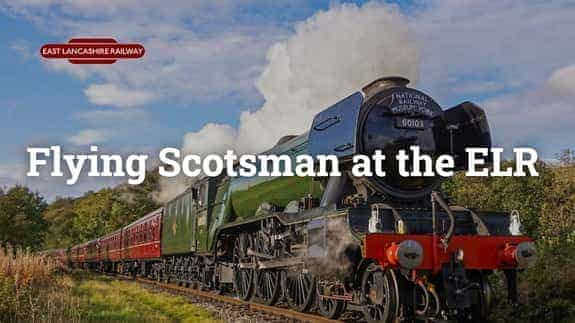 Saturday 11 - Saturday 18 March 2023
The perfect Flying Scotsman treat for those looking for immersive experiential dining. Enjoy fabulous food, delicious drinks and an excellent evening all around. A truly unique, memorable way to celebrate some of the finest dining in Lancas...
Ride on Flying Scotsman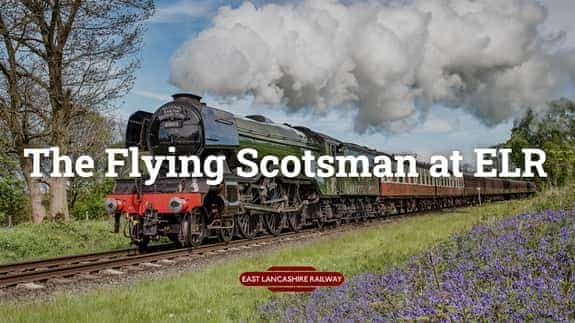 Saturday 11 - Sunday 19 March 2023
The record-breaking people's engine returns! The world's most famous steam train, the magnificent LNER Class A3 60103 "Flying Scotsman" is celebrating 100 years since she entered service, and as part of the festivities she will travelling ...