THEATRE TOURS IN MANCHESTER
Opera House Venue Tour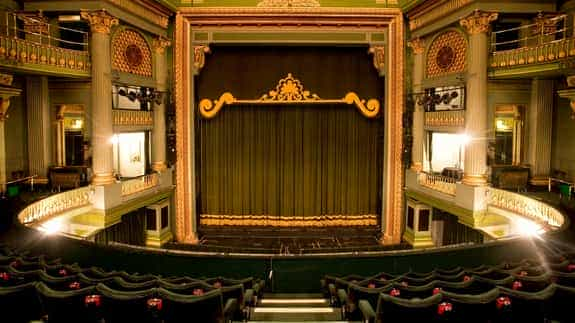 Wednesday 21 December 2022
Opened in 1912, The Opera House is one of Manchester's oldest and most beautiful theatres. Today the theatre plays host to hundreds of performances each year and remains an important part of Manchester's vibrant culture. ...
Disney's Winnie The Pooh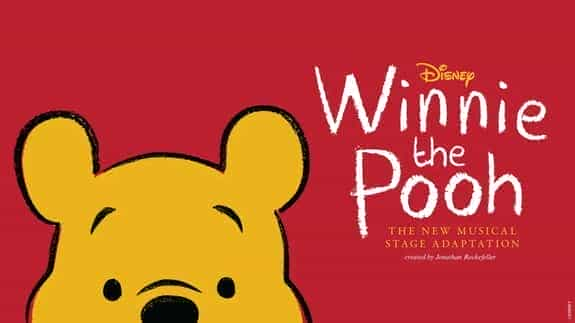 Monday 24 - Wednesday 26 July 2023
Disney's iconic Winnie the Pooh, Christopher Robin and their best friends Piglet, Eeyore, Kanga, Roo, Rabbit, and Owl (oh... and don't forget Tigger too!) have come to life in a beautifully crafted musical stage adaptation. Featuring the Sh...