WHAT'S ON AT CASTLEFIELD BOWL, MANCHESTER
What's On at Castlefield Bowl, Manchester
Porcupine Tree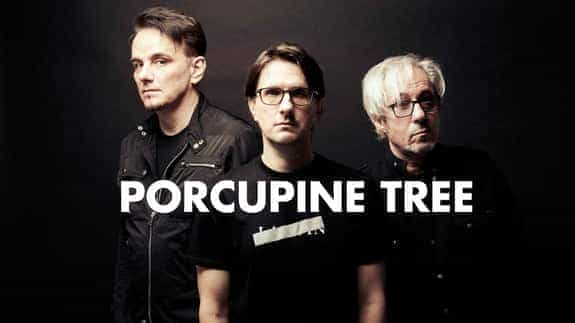 Thursday 29 June 2023
Multi-Grammy nominated Hemel Hempstead progessive art-rockers Porcupine Tree serve up melancholic music with sprawling vocal melodies, atmospheric guitars and drums that tumble through chaotic passages. The incredible journey of the band - ...
Bastille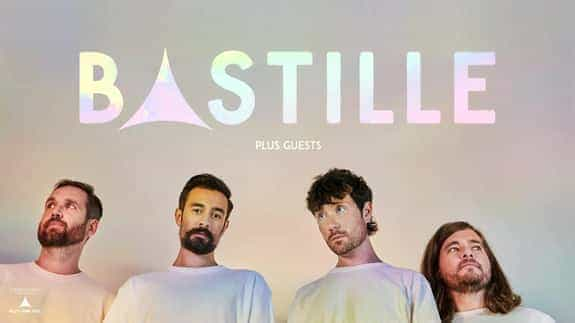 Friday 7 July 2023
Originally the solo project of London-based singer/songwriter Dan Smith, UK chart-topping act Bastille combine glossy '80s synth textures and arena-friendly choruses into dramatic yet earnest, brooding yet joyful songs, like their UK no.2 h...
Hacienda Classical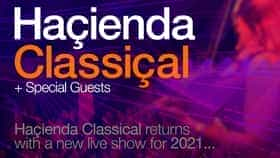 Saturday 8 July 2023
Since its very first shows in February 2016, Hacienda Classical has played numerous concerts in the UK and internationally. Last summer's 2019 concerts for Hacienda Classical saw the show come to new locations as well as revisit some of the...
How to get to Castlefield Bowl, Manchester