Friends of Z-arts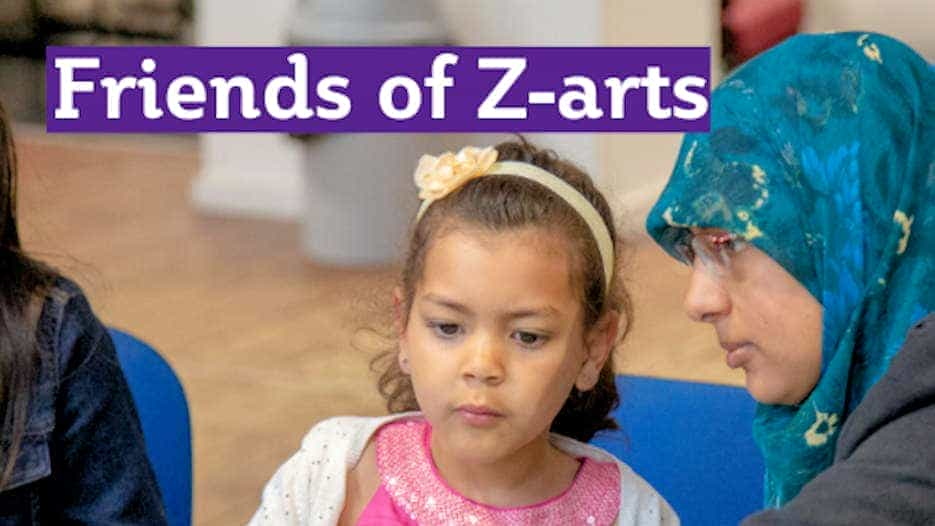 Friends of Z-arts is where the grown-ups of the Z-arts community meet each other, socialise and help decide what happens to Z-arts.

You can ask the Z-arts team questions, tell us what you think, and have your say on what happens at Z-arts in the future.

Plus you get FREE drinks and refreshments every time we meet!
Friends of Z-arts Tickets
Most Popular Shows and Events in Manchester