The David Tattersall Group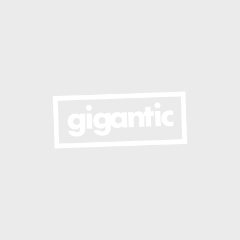 Who?s the blond headed stranger in town? Hang on, that ain?t no stranger? it?s David Tattersall from The Wave Pictures and The Surfing Magazines! And he?s back with his countrified new project, The David Tattersall Group, a new self-titled lp, a single, and UK tour dates! Lonesome number one? Blue boy? Not a bit of it! Sure, it?s a little bit country, a little bit Western, but it ain?t lonesome and it sure as hell ain?t blue. Night Owls, smoking and drinking, layin? down some Midnight Lightning country style somewhere in some doggone dusty part of East London. Good times together. It?s a country and western kinda thing, except David don?t put on no fake American accent. David?s the real deal, his real self. To use the bullshit parlance of our times? he?s authentic. Oh yeah he is, he?s his real authentic self, living his best f****n? authentic life. And that?s what this record is, The David Tattersall Group record. It?s a slice, no, it?s a whole collection of slices, NO, it?s a whole goddamn pie of real authentic David Tattersall! The album will be released on 6 October by Bella Union Records on limited edition vinyl LP (pre-order from your local record shop NOW to guarantee yourself a copy!) And the first single from the album, My Lovely, is out today, with another beautiful video from Nina Garthwaite.
The David Tattersall Group Tickets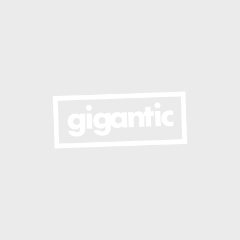 The David Tattersall Group ON TOUR
Other events you may like...
Most Popular Shows and Events in Manchester