ABC & Southbank Sinfonia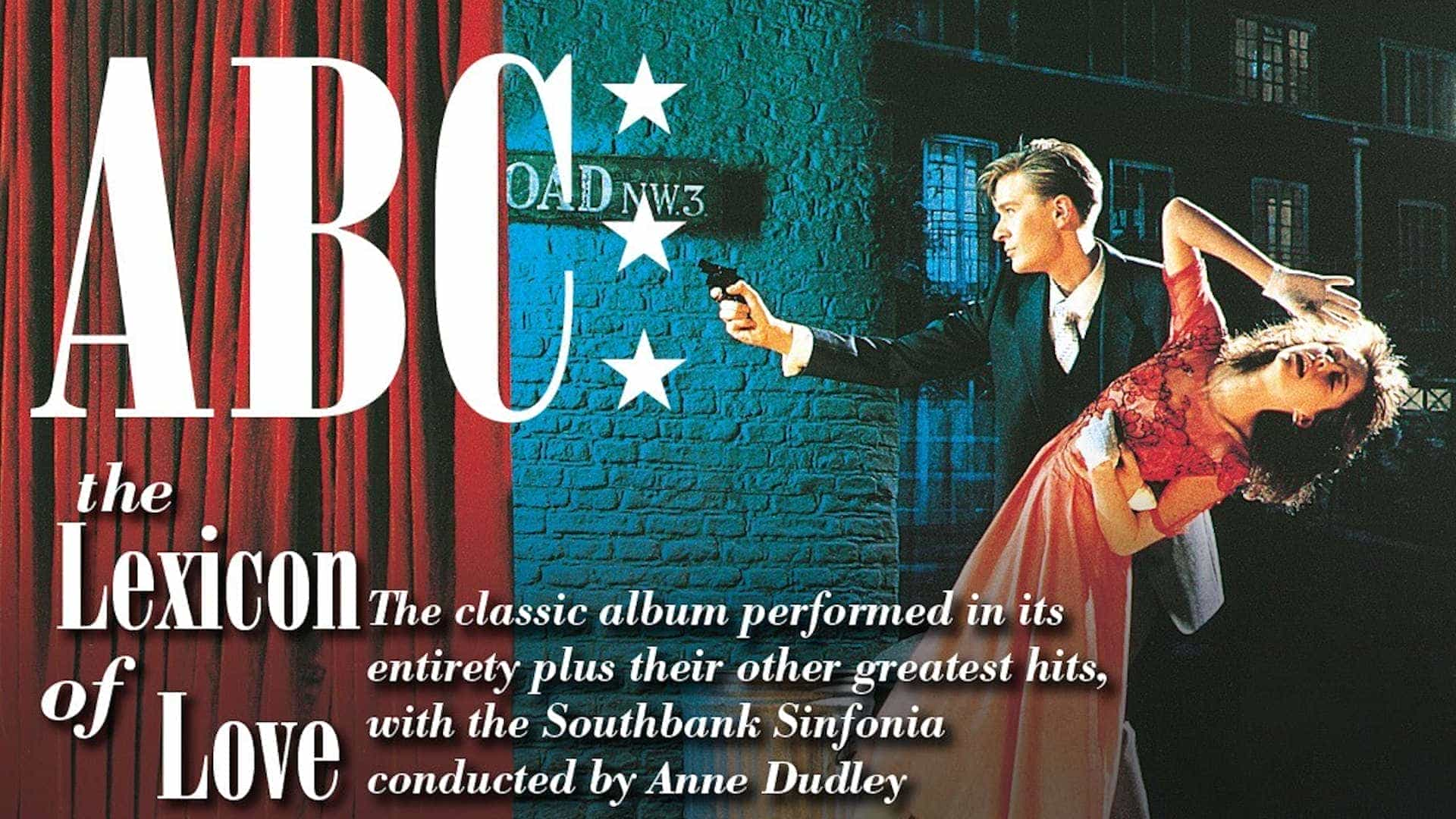 To celebrate 40 years since the release of their lauded and timeless debut album The Lexicon of Love, ABC have announced they will perform the iconic album in its entirety with the Soutbank Sinfonia, and conducted by Anne Dudley.
Martin Fry's masterpiece 'The Lexicon Of Love' went straight to number one upon release. Fusing dance floor finesse with a post-punk attitude, the album spawned timeless tracks such 'Poison Arrow', 'The Look Of Love' 'Tears Are Not Enough', and 'All Of My Heart'. The album saw ABC enchant the world with their own unique brand of pop and remains one of the
best albums of all time.
Other events you may like...
Most Popular Shows and Events in Manchester