Bob Mould (Hüsker Dü / Sugar)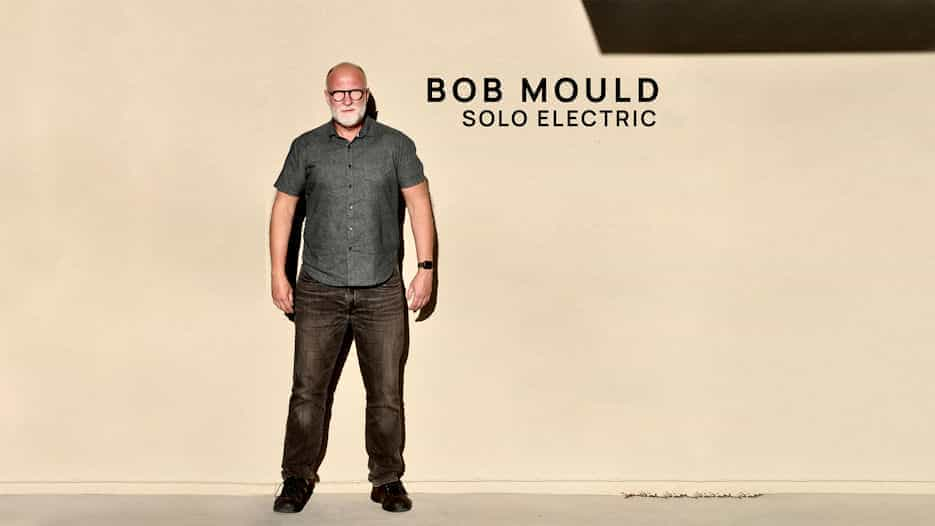 New York musician Bob Mould is principally known for his work as guitarist, vocalist and songwriter for influential rock bands Hüsker Dü in the 1980s and Sugar in the 1990s.
Mould released his first solo album after Hüsker Dü broke up; 1989's Workbook eschewed Mould's trademark wall-of-noise guitar for a stripped-down sound featuring acoustic guitars and cellos. 1991's jagged Black Sheets of Rain put Mould in more familiar territory, recalling Hüsker Dü's loudest, angriest moments.
Mould then formed the group Sugar, a college/alternative radio favourite in the mid-1990s. Along with extensive touring, Sugar released two albums, an EP and a B-sides collection before splitting.
Mould returned to solo recording, releasing a self-titled album in 1996 (which is often referred to as Hubcap because of the cover photo) and 1998's The Last Dog and Pony Show. During a stint living in New York City in the late-1990s, Mould's tastes took a detour into dance music and electronica. Those influences were clear on his 2002 release Modulate, which featured a strong electronica influence to mixed critical reviews.
Bob Mould (Hüsker Dü / Sugar) Tickets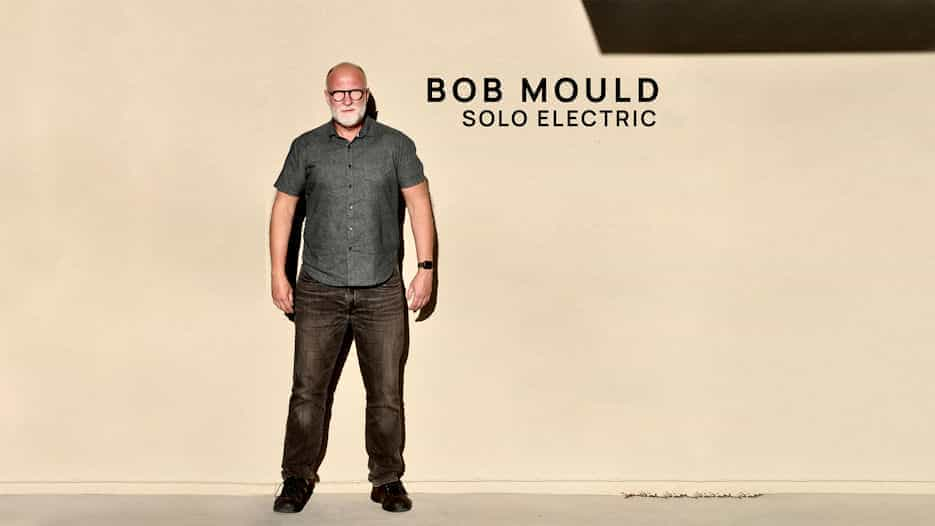 Bob Mould (Hüsker Dü / Sugar) ON TOUR
Other events you may like...
Most Popular Shows and Events in Manchester