Carajita (12A)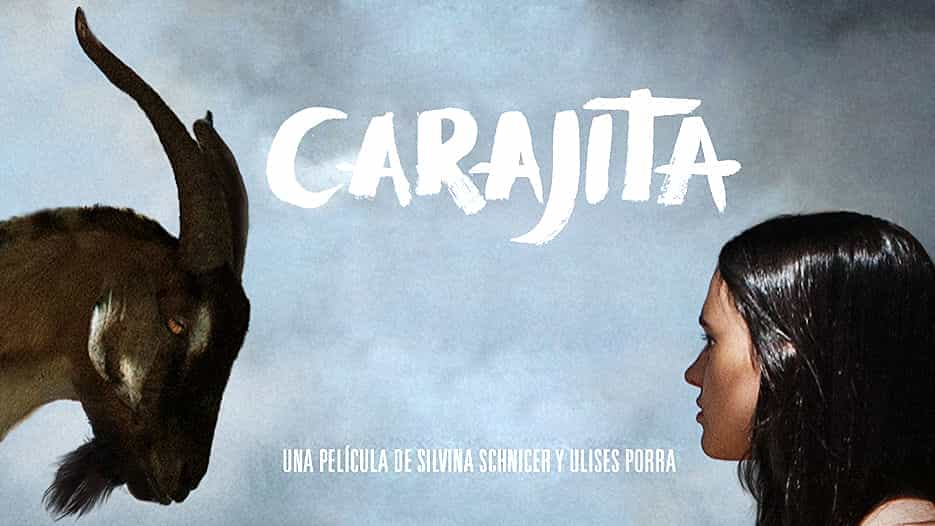 The second feature by Argentine-Spanish directing duo Silvina Schnicer and Ulises Porra (TIGRE) is a beautiful and compelling multi-award winning psychological thriller that bends toward social horror in its pointed critique of the toxic class-race dynamics perpetuated by social injustice and the colonial legacy in the Dominican Republic.
Wealthy teenager Sara and her nanny Yarisa have a mother-daughter relationship that seems to transcend their class conditions, but an accident will test their intimate loyalty and the innocent illusion that nothing can separate them.
Sara enjoys a privileged life in a beachside idyll, treating Yari like a sister or surrogate mother. As a result, Yari has neglected her own daughter, Mallory, who lives in a modest house nearby. The domination of one class over the other leads to a supposed natural order which, when push comes to shove, quickly ranks some people as disposable.
Languages:
Spanish
Subtitles:
Full English
Other events you may like...
How to get to HOME, Manchester
Most Popular Shows and Events in Manchester