Giant Rooks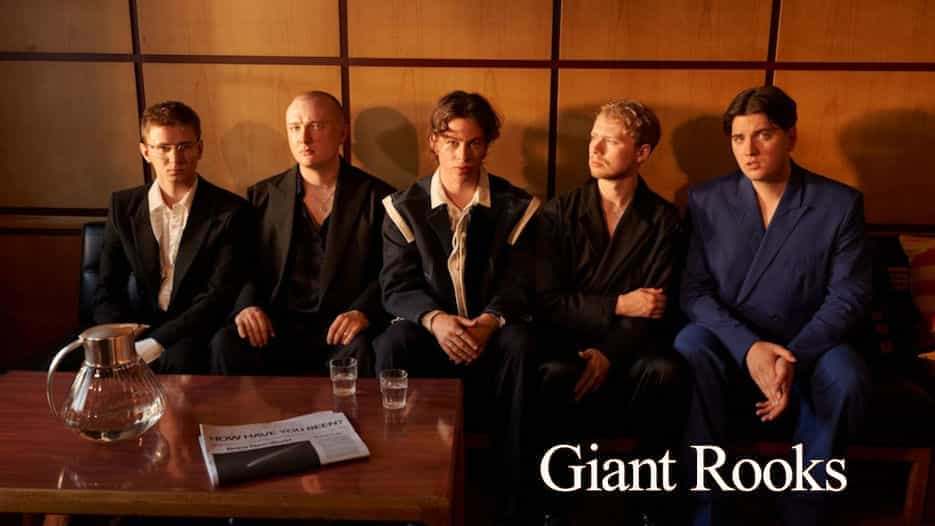 Founded only in 2014, young alternative-pop quintet Giant Rooks ranks among the hottest newcomers in the German independent scene, reaching no.3 in their home country and the Top 20 in Switzerland and Austria with their debut album.
The band from the small Westphalian town of Hamm delight with atmospherically dense sound and the powerful voice of singer Finn Schwieters.
Their energetic live shows - selling out venues everywhere from Rome to Paris to Manchester - happen beyond established musical genres.
They admirably play with their very own self-invented genre "art-pop", meaning artistic experimentation, combined with pop elements. This makes their songs a gripping mix of indie rock, folk and electro, melancholic and danceable at the same time.
Most Popular Shows and Events in Manchester