Hobo Johnson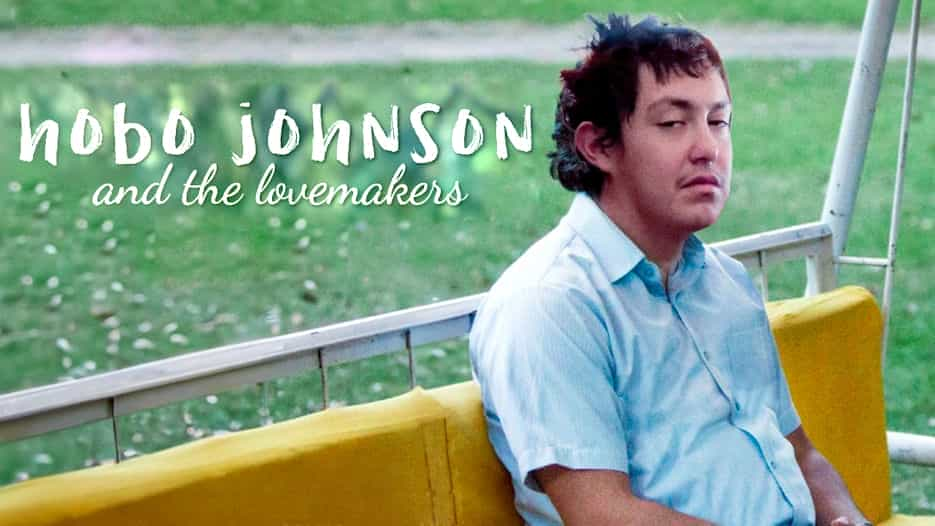 Californian Frank Lopes, better known in music circles as Hobo Johnson, has emerged as one of the hottest and perhaps most unlikely stars of local hip-hop through his series of lovably low-budget clips.
A hardened street soldier of hip-hop, Hobo Johnson is not. But the rapper - whose 1994 Toyota Corolla once doubled as his home, thus the name "Hobo Johnson" - is finding success just by being true to his slightly neurotic self.
Broke, and grappling with cramped legs from sleeping in his car, Lopes embraced a new persona: "Hobo Johnson."
This rapper would celebrate the scrappy and keep his subject matter sincere, even to the point of awkwardness. Hip-hop would remain his platform, but his style would show the influence of folk-punk bands such as the Front Bottoms and other groups that celebrated the confessional and self-conscious, all in a low-fi atmosphere.
Hobo Johnson Tickets
Manchester
Manchester
New Century Hall
Fri 5 Jan 2024
Most Popular Shows and Events in Manchester