Pip Blom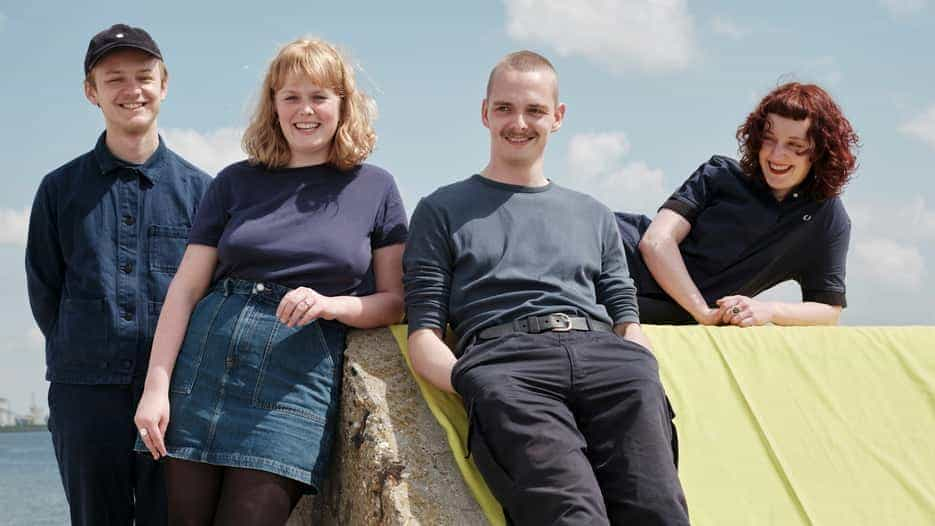 Following support slots to the likes of The Breeders, Franz Ferdinand and Garbage, Amsterdam's Pip Blom deliver an undeniable knack for writing a hook-laden, 3-4 minute song; planting it in your head and making it stay there looping days after first hearing it.
There's the kinetic combination of guitars from Pip herself and brother Tender Blom, the effortlessly captivating vocal range which can be authoritative, intent and driving, or soothing, warm and melodic. Then there are the choruses that seem to stop songs in their tracks and lift them into a different stratosphere.
They are infectious and, most importantly, wholeheartedly believable with expertly crafted songs gelled together through their unassuming depth.
Most Popular Shows and Events in Manchester