The Enlightened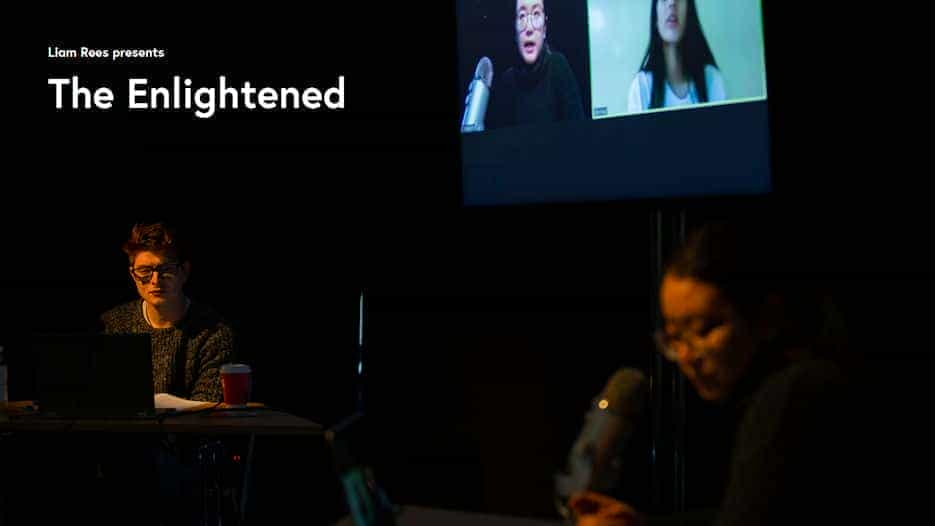 Liam Rees presents a true crime thriller meets internet deep-dive, The Enlightened tells a fictionalised story inspired by real life cases. It invites the audience to take part in a collective meditation session that takes place between the physical, digital, and spiritual realms, while exploring human connection and the need to make sense of chaos.
The Enlightened weaves a web of postcolonial mystery about a young, white man who went to India in search of enlightenment but disappeared without a trace. As friends, family, and internet sleuths fixate on a digital trail of breadcrumbs, inconvenient truths are uncovered, dangerous lies are exposed, and they're all forced to ask: is the truth worth it?
Originally developed through the National Student Drama Festival's Lab Programme, The Enlightened started as a lockdown experiment that blends theatre, film, and digital culture to create something that speaks to the new normal that we're all navigating.
Other events you may like...
How to get to HOME, Manchester
Most Popular Shows and Events in Manchester