Three Black Halflings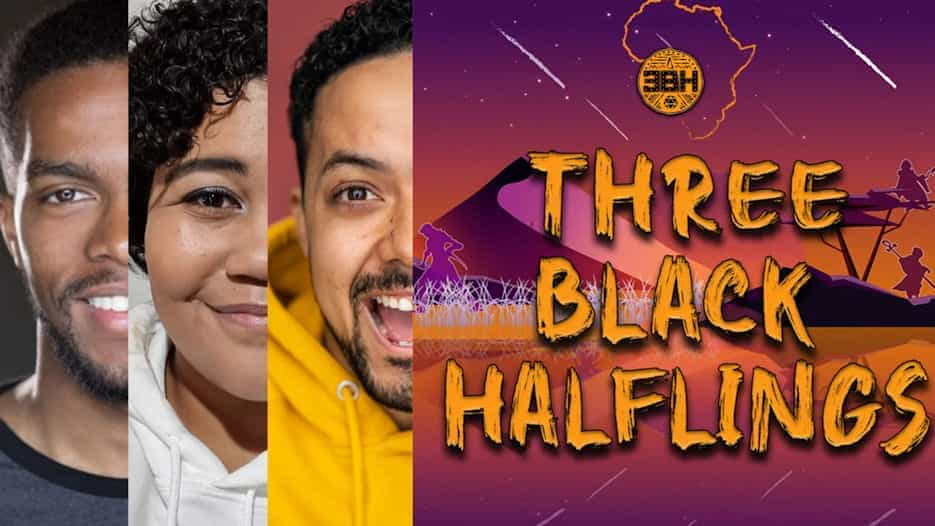 Roll for Melanin... It's a Nat 20!

Three Black Halflings is a A Dungeons & Dragons podcast by Jasper William Cartwright, Olivia Kennedy (but everybody calls her Liv), and Jeremy Cobb: three nerdy friends with strong opinions and even stronger Charisma scores.
Join them live for the first time ever!
Three Black Halflings Tickets
Most Popular Shows and Events in Manchester