UK Premiere - Tiempos Futuros (PG)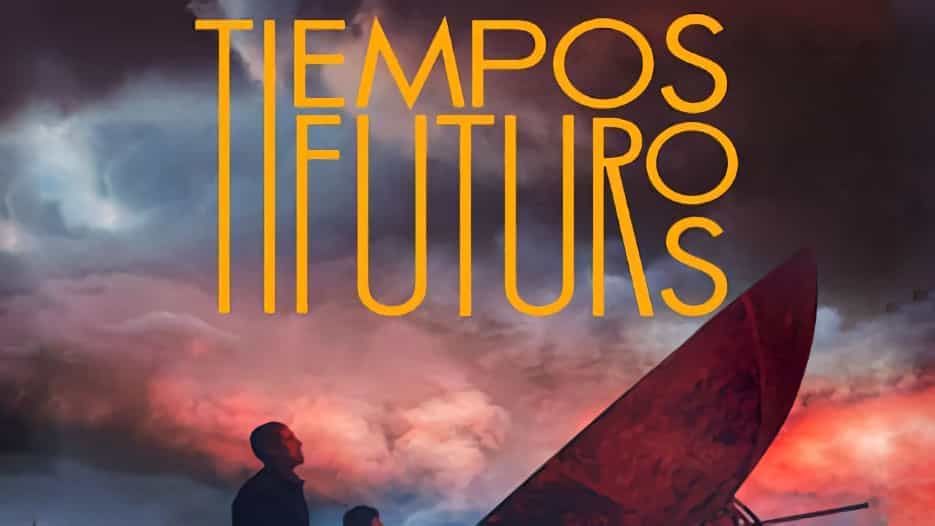 V. Checa's "The Shape of Things to Come", offers a dystopian future version of Lima, Peru, in which 12-year-old Teo and his father Luis work feverishly on a mysterious machine designed to bring rainfall to a city that has not seen rain for a lifetime. As Teo grows up, his devotion to his mad inventor father is compromised by his curiosity for the wider world and he begins questioning this obsession with the machine that has taken over their small apartment.
A wonderfully atmospheric piece, the murky urban setting is perfectly complemented by an eerie, industrial soundscape, and the restrained dialogue hints at backstories while leaving plenty to the imagination. Bringing a dystopian sci-fi twist to the coming-of-age genre, Teo goes his own way like a hardy weed growing in a glimmer of light.
Languages:
Spanish
Subtitles:
Full English
UK Premiere - Tiempos Futuros (PG) Tickets
Manchester
Manchester
HOME
Tue 28 Mar 2023
Other events you may like...
How to get to HOME, Manchester
Most Popular Shows and Events in Manchester