EXCLUSIVE OFFER - Dada Masilo's The Sacrifice at The Lowry - £15 tickets
EXCLUSIVE OFFER - Dada Masilo's The Sacrifice at The Lowry - £15 tickets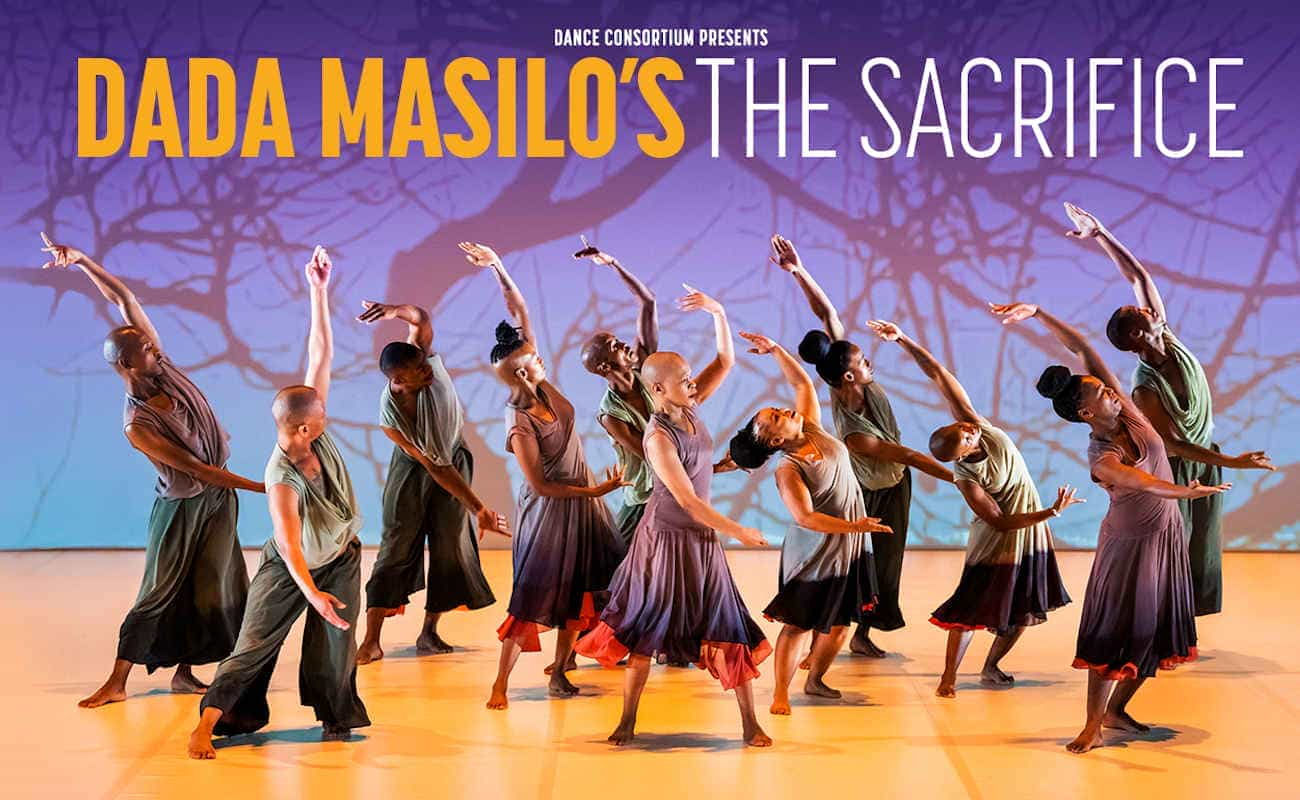 The Lowry, Salford
Valid for all seats and performances
Dance Consortium presents
Dada Masilo's
THE SACRIFICE
UK Premiere
South Africa's award-winning Dada Masilo wowed critics and audiences with her stunning re-imagining of Giselle in 2019. Now back by popular demand, Masilo and her company of incredible dancers return with the UK premiere of The Sacrifice.
Featuring live music on stage, The Sacrifice is inspired by Igor Stravinsky's The Rite of Spring, combining the European heritage of this monumental piece of music with the uniquely rhythmic and expressive movements of 'Tswana', the traditional dance of Botswana. Rooted in story-telling and healing ritual, Masilo and her dancers deliver an exhilarating performance that will transport you through a journey of emotions.
To take advantage of this offer, follow the instructions below...
CLICK HERE FOR THE OFFER

Save up to £12 per ticket.

This offer is valid for all tickets and performances. £15 plus booking fee.
Terms & Conditions
Valid for Dada Masilo's The Sacrifice at The Lowry, Salford.
Offer valid for all performances.
Valid for all seats.
All tickets are sold subject to availability.
The offer can be removed without notice.
Discount does not apply on previously purchased tickets.
This offer cannot be used in conjunction with any other offer and does not have any cash value.
Our Manchester Theatre Special Offers...