EXCLUSIVE OFFER - How Not To Drown at Oldham Coliseum - 20% Off
EXCLUSIVE OFFER - How Not To Drown at Oldham Coliseum - 20% Off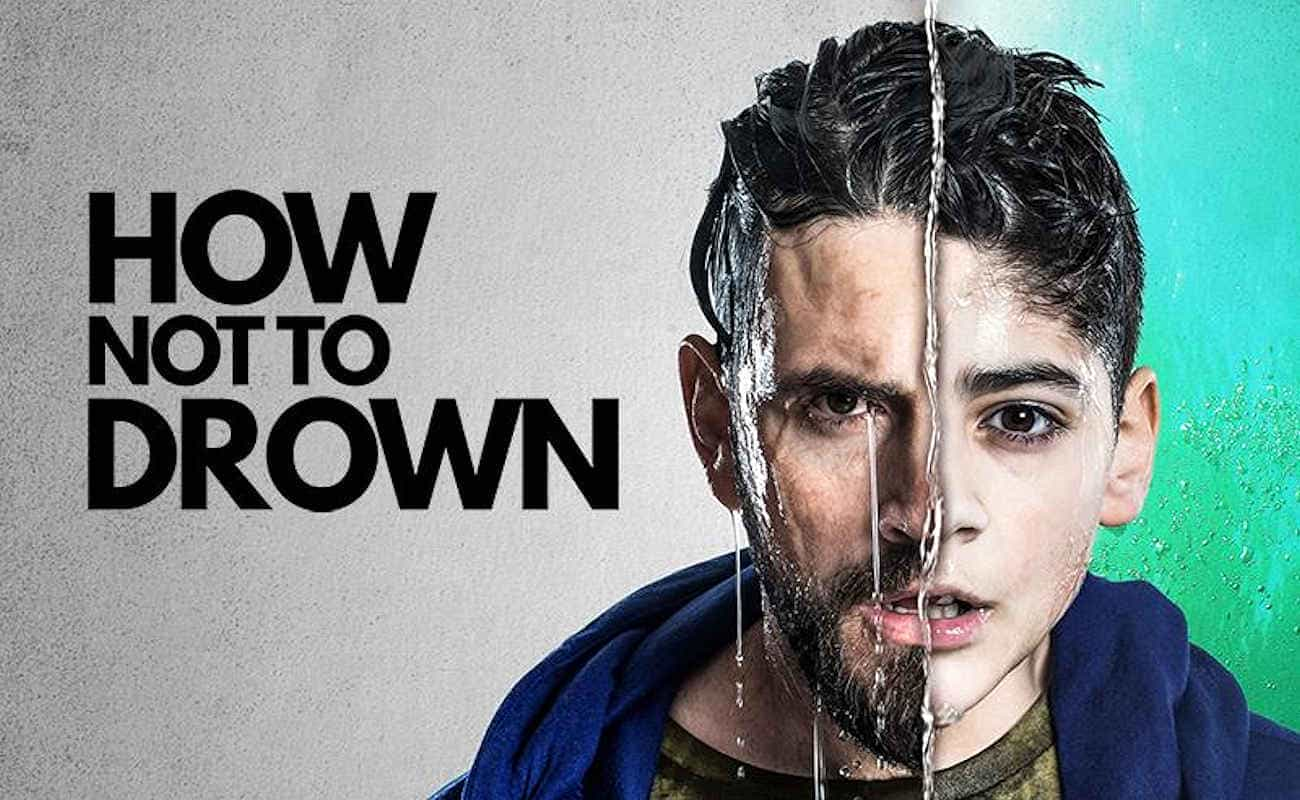 Oldham Coliseum Theatre, Oldham
Support Oldham Coliseum before it closes!
Award-winning theatre company ThickSkin return to the stage with an action packed, highly visual production telling the painful yet uplifting true story of an eleven year-old unaccompanied asylum-seeker.

"I don't know why my Dad let me go, especially when he knew how dangerous, how hard it was… I was too young, too weak to make this journey. I wouldn't have sent me… He wouldn't have sent me unless there was a reason."

In 2002, in the turmoil after the end of the Kosovan War, Dritan is sent on the notoriously perilous journey across the Adriatic with a gang of people smugglers to a new life in Europe. He relies on his young wit and charm to make it to the UK. But the fight for survival continues as he clings to his identity and sense of self when he ends up in the British care system.

How Not to Drown shares a story of endurance for a little kid who wasn't safe or welcome anywhere in the world, performed by an ensemble cast starring Dritan Kastrati himself.
To take advantage of this offer, follow the instructions below...
1 - Choose "BOOK TICKETS"

2 - Select a performance - Select BOOK NOW

3 - Choose seats from the interactive map and press CONTINUE

4 - Add more products or CONTINUE TO BASKET

5 - In the enter promotion code box, enter the code MCRTHEATRES and press apply code

Please note that even though you've now applied the code, you will not see the final discounted price until the final stages of your transaction.

6 - Go to CHECKOUT

7 - Complete the transaction by filling in your details and you'll see the total price in the order summary

Enjoy the show!


Terms & Conditions
Offer is valid for How Not To Drown at Oldham Coliseum.
Offer valid for all performances.
Maximum 4 tickets per customer. All tickets are sold subject to availability.
The offer can be removed without notice.
Discount does not apply on previously purchased tickets.
This offer cannot be used in conjunction with any other offer and does not have any cash value.
Our Manchester Theatre Special Offers...