EXCLUSIVE OFFER - Seeta Patel Dance - The Rite of Spring - £15 tickets
EXCLUSIVE OFFER - Seeta Patel Dance - The Rite of Spring - £15 tickets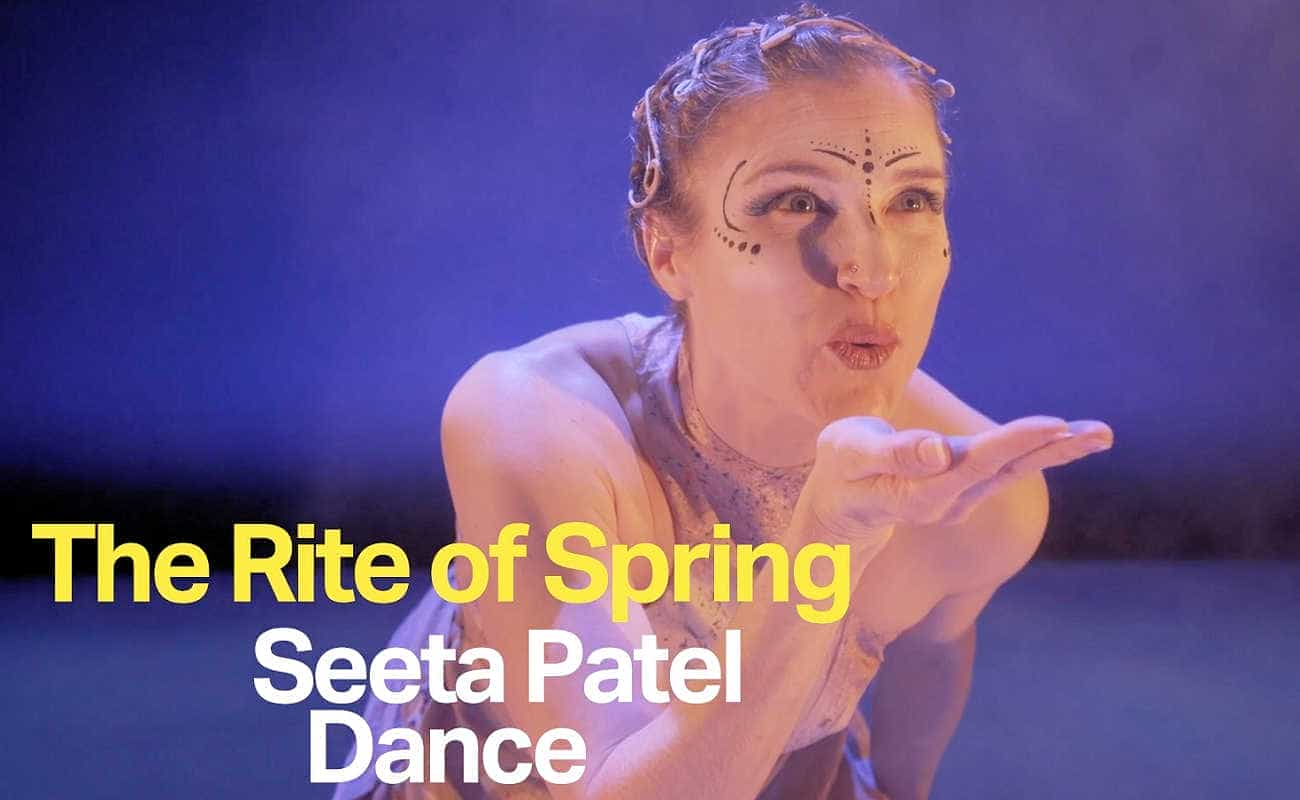 The Lowry, Salford
Valid for top two prices
Award-winning choreographer and dancer Seeta Patel marries Indian classical dance and Western classical music in her The Rite of Spring.
Taking the South Indian classical dance form of bharatanatyam, with its intricate rhythmic footwork, geometric and dynamic movements and expressive prowess, Seeta Patel has created a compelling interpretation of Igor Stravinsky's iconic The Rite of Spring.
Unusually, this version subverts tradition by choosing a male as The Chosen One, elevating him to a deity to whom all sacrifice themselves. This is a spiritual exploration of a work through an Eastern philosophical lens.
This is a rare chance to see bharatanatyam performed in an ensemble piece. As an added feature, Seeta Patel will open the evening's show with a solo performance accompanied by South Indian musicians. The piece shows bharatanatyam as it is often presented in a solo format, and will take us on the journey of Mother Earth from birth to destruction, preparing us for Her deliverance through The Rite of Spring.
Accompanied with a recorded score by Bournemouth Symphony Orchestra, this is a Rite of Spring but not as you know it.
To take advantage of this offer, follow the instructions below...
Terms & Conditions
Valid for Seeta Patel Dance - The Rite of Spring at The Lowry on November 21st.
Offer valid for top two prices.
The offer ends on November 21st 2023.
All tickets are sold subject to availability.
The offer can be removed without notice.
Discount does not apply on previously purchased tickets.
This offer cannot be used in conjunction with any other offer and does not have any cash value.
Our Manchester Theatre Special Offers...