EXCLUSIVE OFFER - Snowed In - £5 tickets for any seat, any performance
EXCLUSIVE OFFER - Snowed In - £5 tickets for any seat, any performance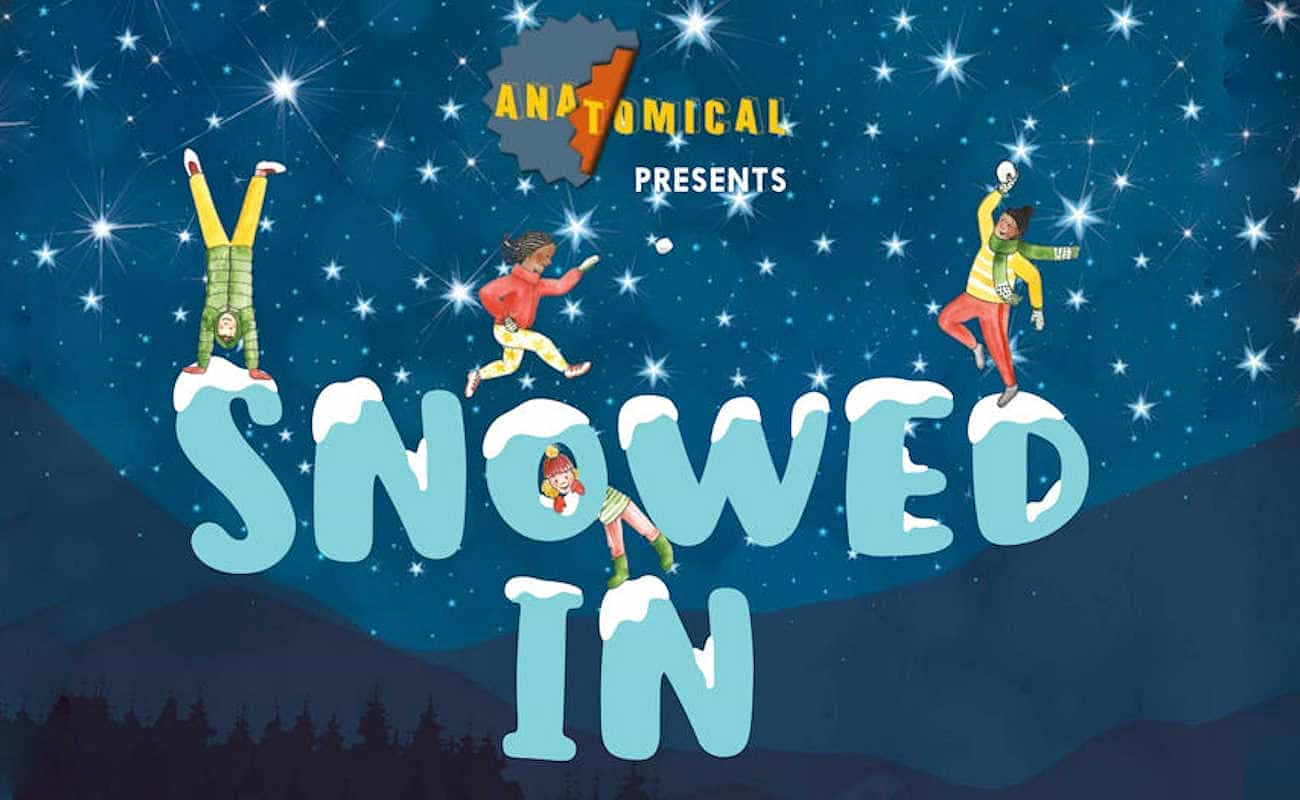 The Lowry, Salford
Save up to £11.50 per ticket
Brought to you by Anatomical, the award-winning duo behind the creation of The Buildy-uppy Dance Show and The Doodle Dance Show, Snowed In follows four friends who wake to find they are completely snowed in.
A magnificent adventure unfolds in this playful, interactive family show for ages 5+.
Our friends dream up an incredible imaginary hotel. A place where magical dances and stories are discovered. A topsy turvy world where adults are nowhere to be seen.
They're free to dance down corridors, to sing their hearts out, to throw snowballs, and to venture into the mysterious Room Zero…if they dare.
To take advantage of this offer, follow the instructions below...
Terms & Conditions
Valid for Snowed In at The Lowry (Nov 24th - 26th 2023)
Offer valid for all ticket prices.
The offer ends on November 26th 2023.
All tickets are sold subject to availability.
The offer can be removed without notice.
Discount does not apply on previously purchased tickets.
This offer cannot be used in conjunction with any other offer and does not have any cash value.
Our Manchester Theatre Special Offers...