WHAT'S ON AT MEDIACITYUK, SALFORD
What's On at MediaCityUK, Salford
The Art Of Banksy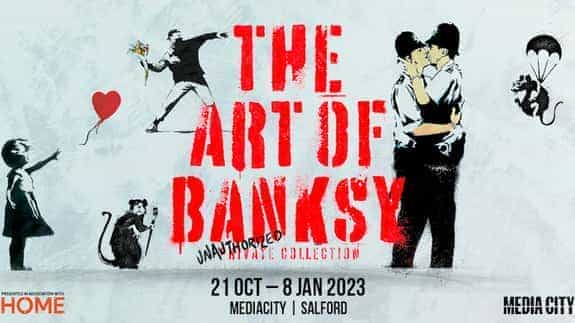 Monday 28 November 2022 - Sunday 8 January 2023
Banksy: one of the most talked about artists in modern history, whose iconic work has punctuated popular culture across the globe. Following a successful year-long run in London and critical acclaim around the world, The Art of Banksy is co...
The Art of Banksy - Souvenir Brochure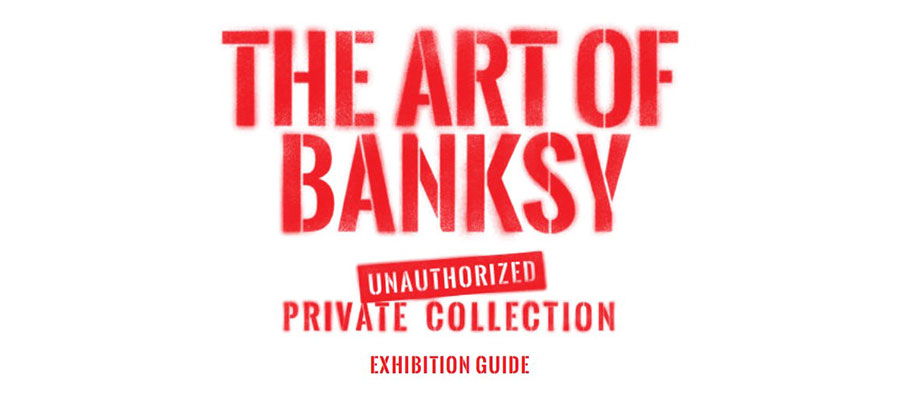 Monday 28 November 2022 - Sunday 8 January 2023
Pre-purchasing this brochure in advance will be £2 cheaper than buying when you arrive. ...
How to get to MediaCityUK, Salford