COMEDY OFFERS IN MANCHESTER
Manchester Cinema Tickets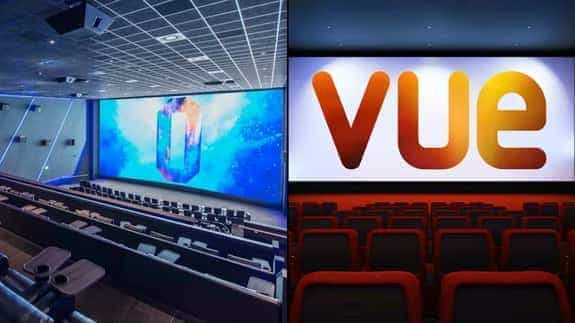 Tuesday 28 March - Sunday 31 December 2023
Discounted tickets for Vue and Odeon Cinemas... CLICK HERE FOR MORE INFORMATION!  ...
Mommie Queerest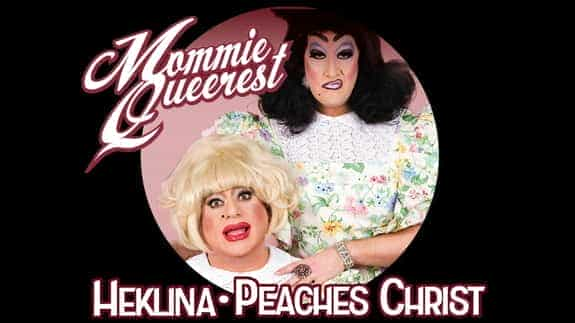 Wednesday 5 - Saturday 8 April 2023
Experience the theatrical musical parody of the horrific celluloid glamour known as "Mommie Dearest". Aging drag star PEACHES CHRIST must do something to boost her public appeal and so in a desperate attempt to attract attention she adopts ...