Giovanni Pernice - Shows & Events
Giovanni Pernice - Made in Italy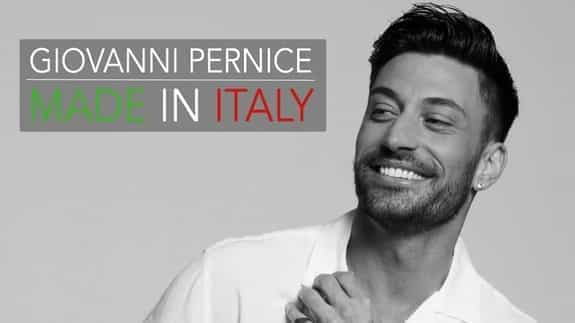 Tuesday 7 February 2023
Strictly Come Dancing 2021 champion and dance heart-throb Giovanni Pernice invites you to join him on a journey to his homeland for his brand new 2023 production of 'Made in Italy'. Joined by an outstanding ensemble of some of the best danc...
Anton Du Beke & Giovanni Pernice - Him & Me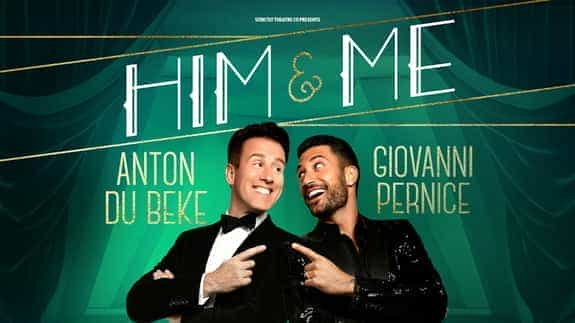 Sunday 16 July 2023
Strictly Come Dancing judge Anton Du Beke and 2021 champion Giovanni Pernice join forces for their spectacular tour - Him & Me! Brace yourselves for THE best night out when two of BBC Strictly Come Dancing's best loved professional dancers ...