Laid - James Tribute Band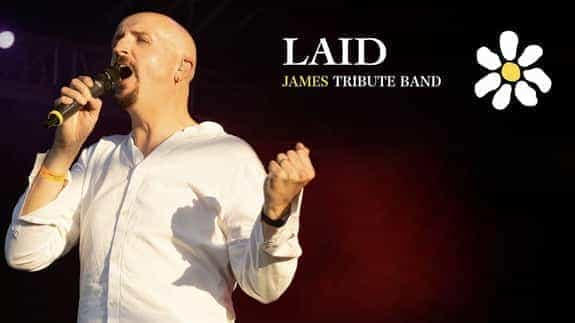 Friday 8 September 2023
Fully endorsed by the band themselves, Laid are the UK's no.1 tribute to Manchester legends, James.  Laid have hit the tribute scene with lightning pace, receiving high praise everywhere they play, performing all the hits including "Sit...
Manchester Adored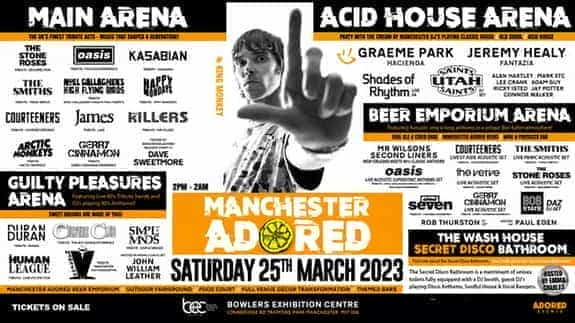 Saturday 14 October 2023
4 ARENAS of Manchester & Indie Anthems // Music that shaped a generation.  Manchester Adored (Nominated for Best New UK festival 2022) returns to Bowlers Exhibition Centre in Manchester Sat 25th March 2023. Another huge line up for this ...
A Tribute To Manchester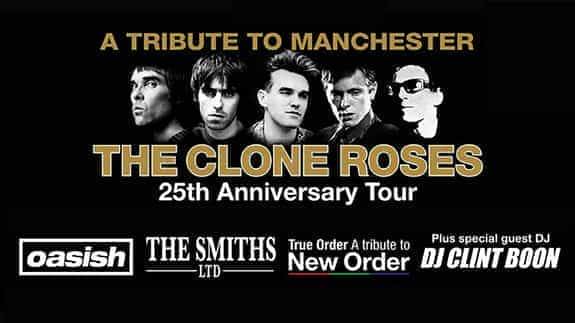 Friday 8 December 2023
A TRIBUTE TO MANCHESTER:THE CLONE ROSES + OASISH + THE SMITHS LTD + TRUE ORDER + DJ CLINT BOON. What better way to celebrate all things Mancunian than with the annual return of 'A Tribute to Manchester'.  Returning to the Academy stage is...