Baby Book Club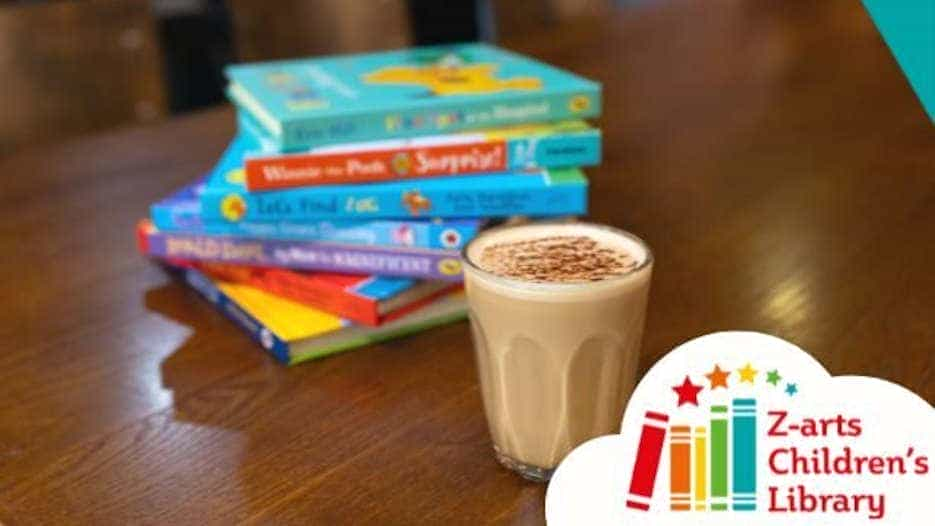 Baby Book Club is a wonderful way to spend time together with your baby (0-2 years) and develop their love of books, stories and reading.
Baby Book Club helps parents develop skills in how to make reading fun for their babies and help develop a lifelong love of reading. Each week, a new book will be introduced with conversation, sharing time and peer book recommendations/reviews through fun activities.
Other events you may like...
How to get to Z-arts, Manchester
Most Popular Shows and Events in Manchester