Bob Log III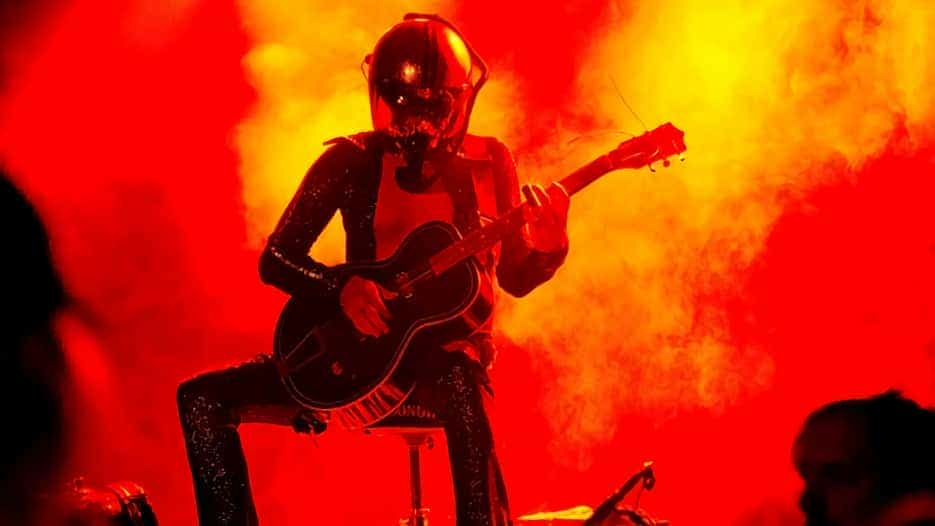 Tucson, AZ-based blues-punk primitive Bob Log III first surfaced a member of the art-noise group Mondo Guano, later serving as one half of the duo Doo Rag.
Wearing his now-trademark motorcycle helmet onstage for protection from crowds, he proceeded to hone a cacophonous, Delta blues-inspired noise distinguished by Latin-styled drum machine beats and vocals processed through telephone microphones.
Other events you may like...
How to get to The Blues Kitchen, Manchester
Most Popular Shows and Events in Manchester