Boy Bleach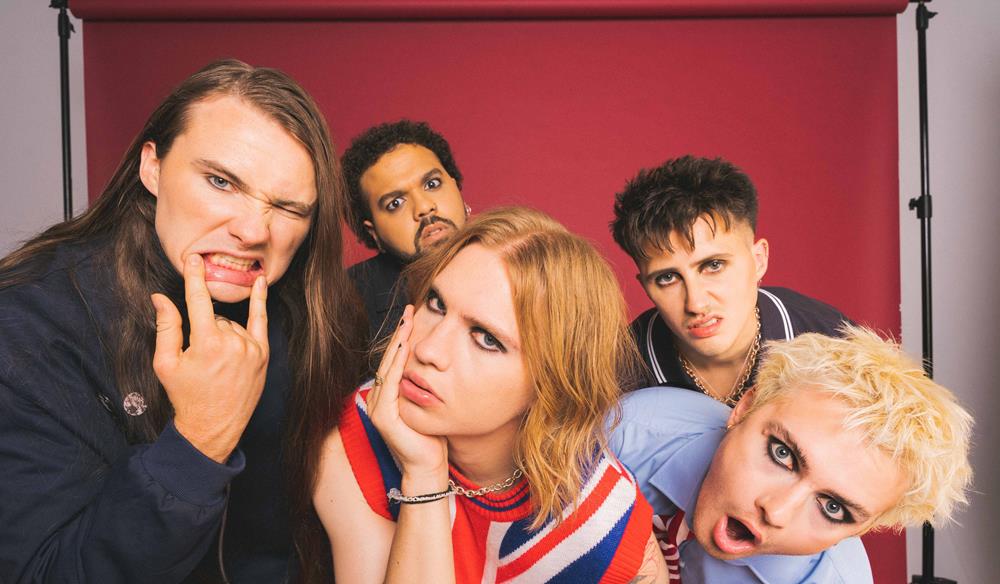 Born and bred in East London, the 5 lads are moving to redecorate the "boyband" basement in the UK. The alt-provocateurs thrive on genre-blending, pooling resources from their eclectic palette of influences.
This band likes to get personal, showcasing their depth through exposition and emotional sincerity, their pop compositions constantly challenge their space to grow. Barely scratching the surface of their range; only they know where this could go but we're in it for the ride.
Other events you may like...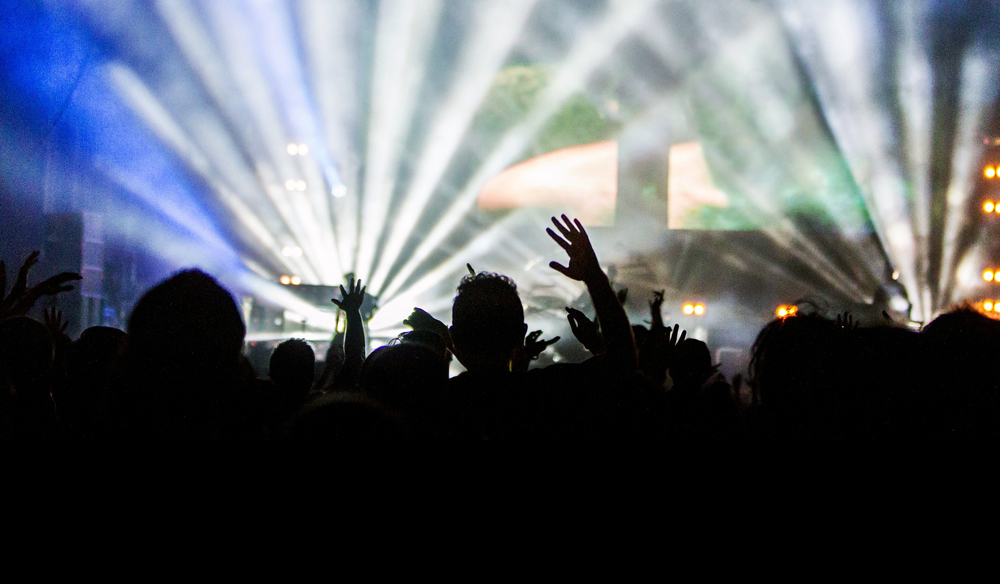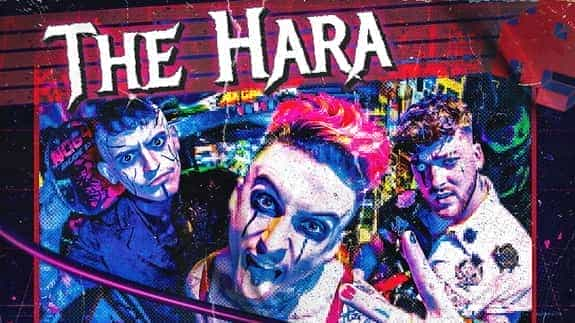 How to get to the Lafayette, London
Most Popular Shows and Events in Manchester