Gruff Rhys (Super Furry Animals / Neon Neon)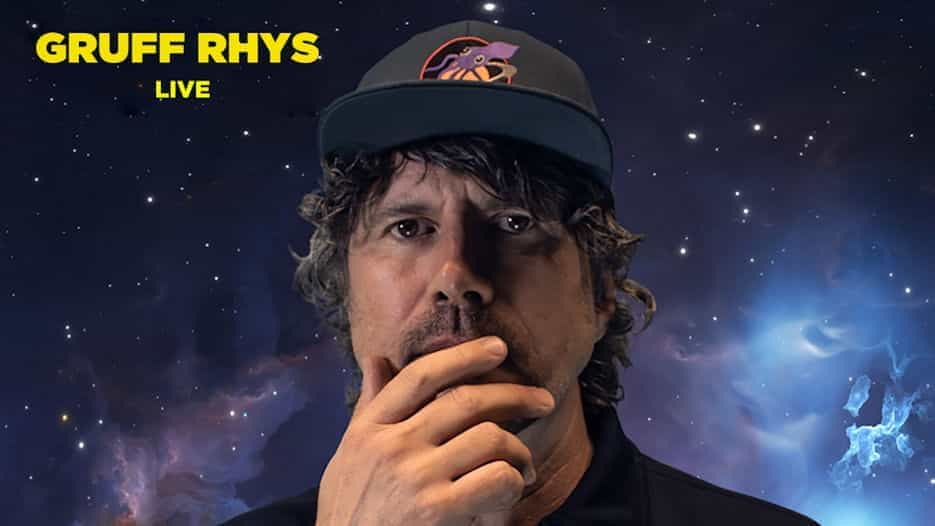 Following his first solo Top 10 album in 2021, the legendary Gruff Rhys is back with the 25th album he has released in his 35 year career individually, collaboratively and as a member of various bands, including Super Furry Animals and the Mercury Prize-nominated electro-pop outfit Neon Neon.
In a career that has taken him from the slate-mining towns of north-west Wales, down to the expat communities of Patagonia, up to the Mandan tribe of the Great Plains of North America and across to the Tuareg rock groups of the Saharan Desert, Gruff Rhys is one of Britain's most beloved and successful singer-songwriters.
His heady wonders and classic pop sounds deliver soaring strings which carry the sweet melodies along, anchored by just enough necessary melancholy to add emotional ballast.
Gruff Rhys (Super Furry Animals / Neon Neon) Tickets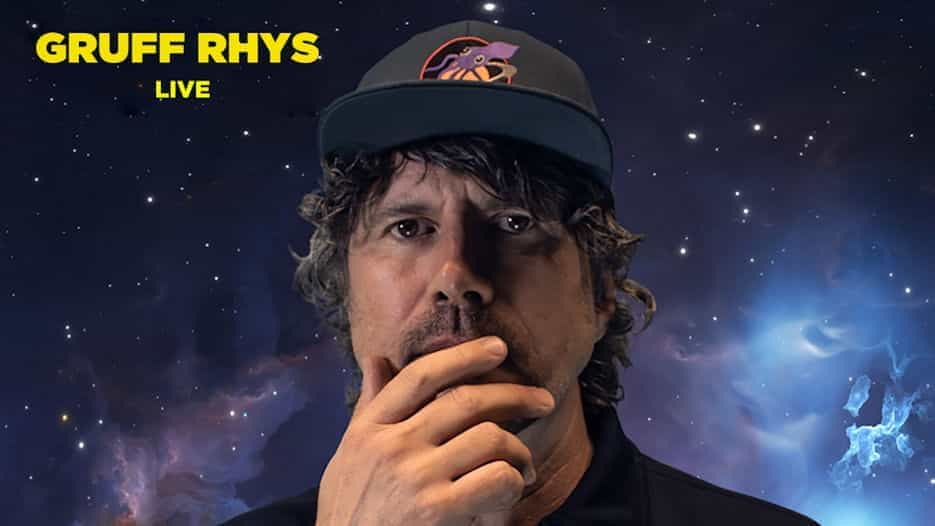 Gruff Rhys (Super Furry Animals / Neon Neon) ON TOUR
Most Popular Shows and Events in Manchester