Psappha - Dark Flower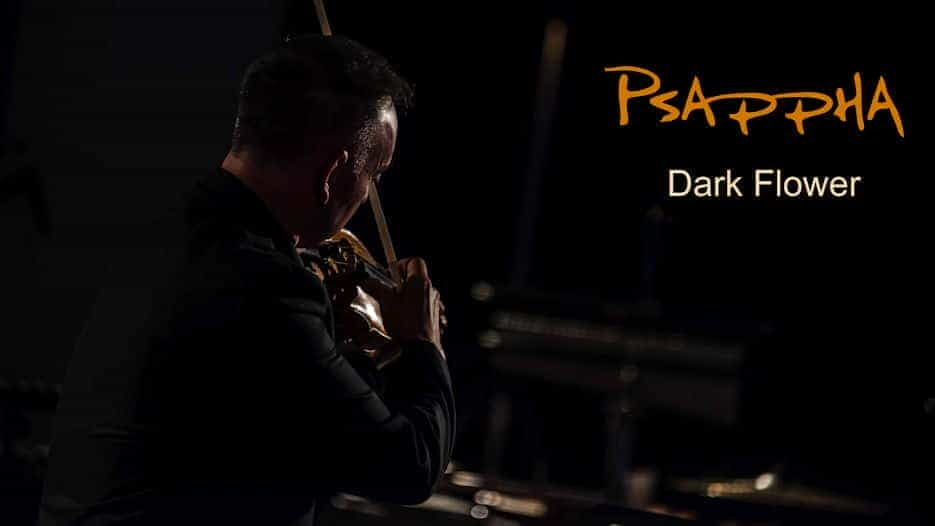 Join Psappha in Hallé St. Peter's as they open their new season with a programme that moves from profound intimacy to thrilling virtuosity. The programme opens with the UK premiere of Linda Catlin Smith's stunning 2020 piano quartet, "Dark Flower". Smith's music is the product of deep and deliberate listening and folds lyricism and abstraction into an intimate and compelling sound world.
Xia-Leon Sloane's "carved by birds and blizzards" is a product of Psappha's hugely successful "Composing For…" schemes and receives its world premiere this evening.
The concert closes with a work by the late, great composer-pianist Frederic Rzewski. His "Pocket Symphony" celebrates the brilliance and versatility of the combination of instruments that makes up Psappha's core group. Opening with a single melodic line that is shared between all the players, Rzewski creates an enormous range of colours and characters and takes huge delight in the distinctive personality and timbre of each instrument.
Linda Catlin Smith – Dark Flower UK premiere.
Xia-Leon Sloane – carved by birds and blizzards World premiere.
Frederic Rzewski – Pocket Symphony.
Other events you may like...
How to get to Hallé St Peter's, Manchester
Most Popular Shows and Events in Manchester