Manchester Theatre News & Reviews
In Conversation with POLLY LISTER discussing Around The World In 80 Days at Octagon Theatre, Bolton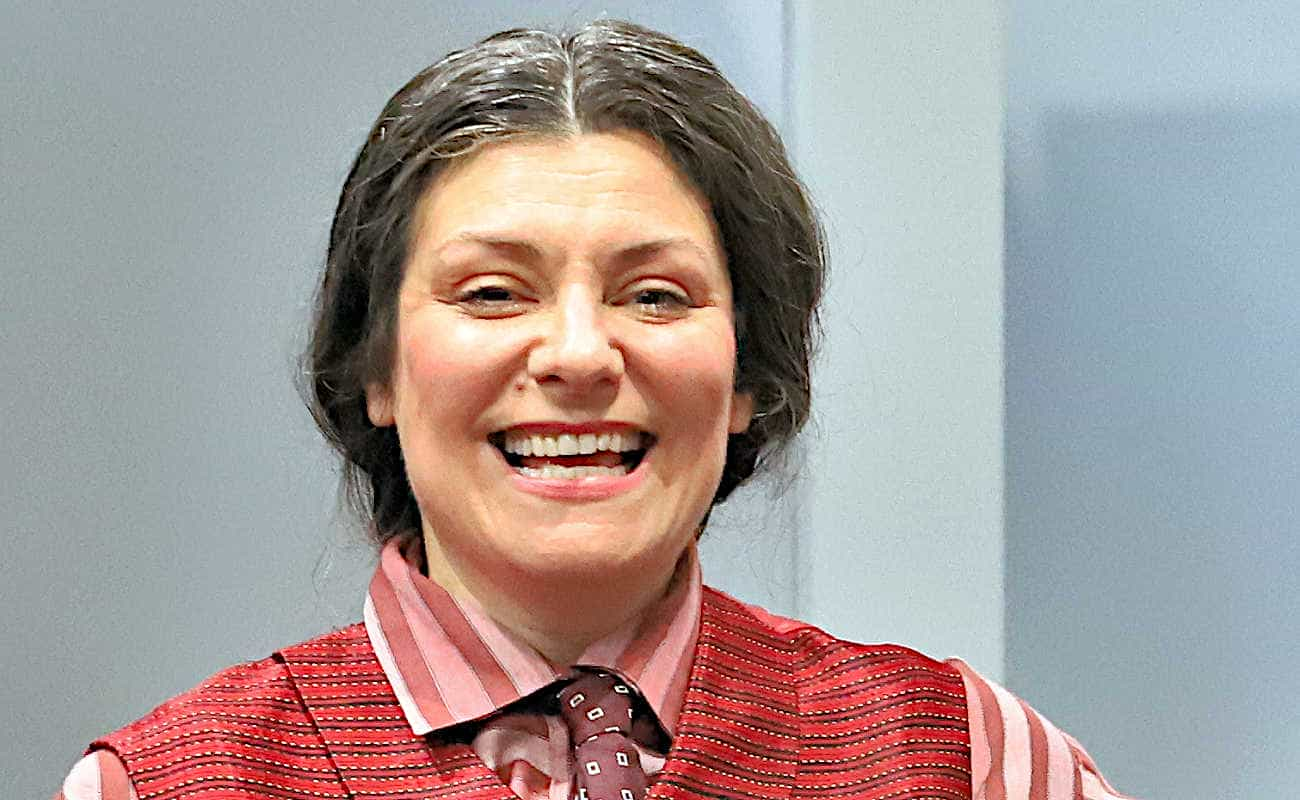 WATCH THE VIDEO HERE!
We interviewed Polly Lister (playing the character, Lady Phileas Fogg) who stars in the family production, Around The World In 80 Days at the Octagon Theatre, Bolton. You can see it from Thu 16 November 2023 to Sat 6th January 2024.

Join us for this festive family musical adaptation of the adventure classic!

Wealthy and eccentric entrepreneur Lady Phileas Fogg makes a bet that she can travel around the world in just 80 days...but surely it can't be done? With her entire fortune on the line, Phileas sets off from London in a wild dash across the globe.

Travelling through fascinating and exotic lands, Phileas and friends get into all sorts of adventures. They jump from boats to trains, trek across Europe to Asia, celebrate Diwali in India and soar through the Americas battling storms and bandits. Will they make it back to London in time for Christmas or will the bet be lost?

Adventure awaits as we bring Jules Verne's tale to life in a rip-roaring new musical adaptation. From the writers of our festive productions Treasure Island and A Christmas Carol and the director of An Adventure.




Karen Ryder asks the questions.


WATCH THE VIDEO HERE!