Karen Johnstone - Official Reviewer
(1 Reviews)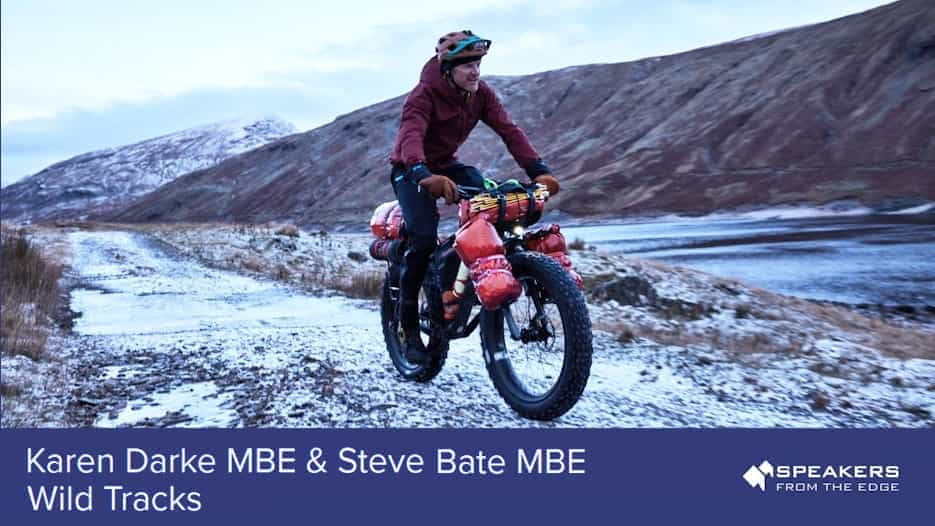 Karen Darke MBE & Steve Bate MBE - Wild Tracks
On Your Feet - Palace Theatre, Manchester - Monday 28th October 2019
When I heard that there was a show about Gloria and Emilio Estefan it took me back to my youth, remembering the songs I grew up with. I was ready for a night of great music and dancing and the show did not disappoint. The band were amazing, right from curtain up you were transported to South America and I was reminded just how good Gloria's music is. At the end of each part the cast included the audience, coming into the stalls or getting us to dance which was great fun!
My 14 year old daughter came to the show with me, I was slightly concerned she would not follow the story having asked me who they were! She thoroughly enjoyed the show, while she recognized some of the songs she was dancing away with the rest of us (many of us were also singing!). The clever mix of story telling and the Estefan's songs provided an interesting and sometimes heart-wrenching insight into the challenges faced by the couple. Philippa Stefani's voice was amazing and did justice to the classic songs while our favourite character had to be Karen Mann, who provided a great amount of humour portraying Consuelo.
In my daughters words it was a truly inspirational story, brilliant music and a great night out!