WHAT'S ON AT OLDHAM COLISEUM THEATRE, OLDHAM
What's On at Oldham Coliseum Theatre, Oldham
How Not to Drown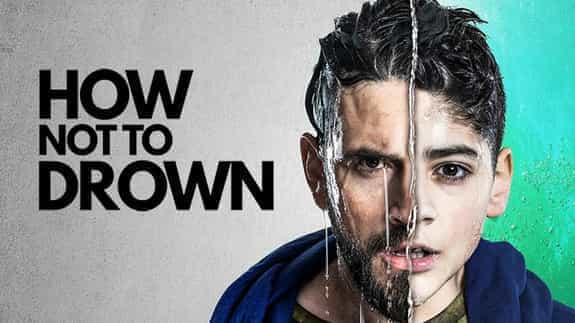 Saturday 25 March 2023
Award-winning theatre company ThickSkin return to the stage with an action packed, highly visual production telling the painful yet uplifting true story of an eleven year-old unaccompanied asylum-seeker."I don't know why my Dad let me go, e...
Scribbles 2023
Wednesday 29 March 2023
Scribbles is our writing group for everyone, including complete beginners. During our sessions, the group will be guided by a professional playwright, and work on different aspects of playwriting including: character, structure, dialogue, g...
How to get to Oldham Coliseum Theatre, Oldham