WHAT'S ON AT THE ROYAL GEORGE, OLDHAM
What's On at The Royal George, Oldham
Off The Rails Comedy Club Saddleworth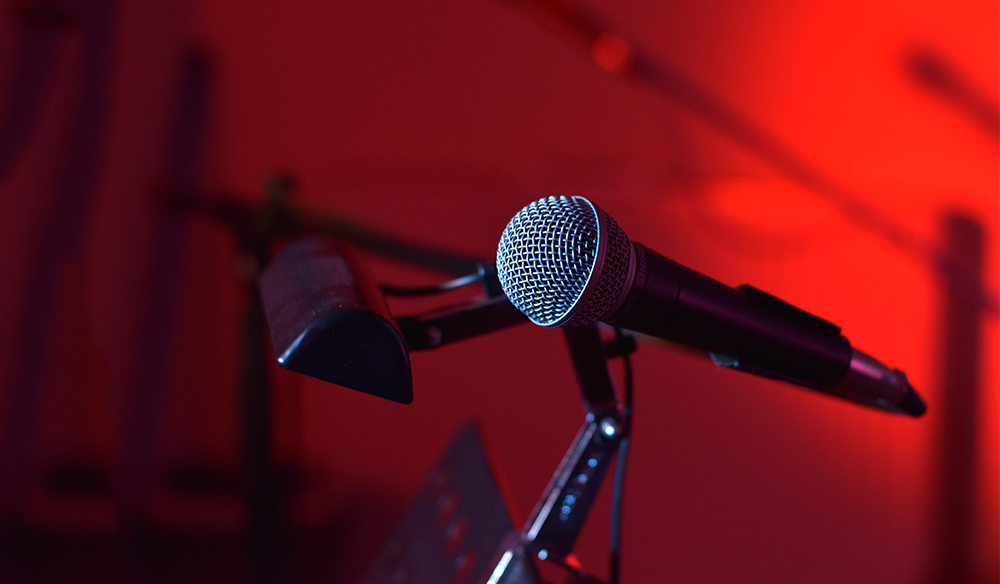 Thursday 29 December 2022
The Kagools, Christian Schulte-Loh, TBC, MC Rob RileyIf you would like to book for six or more please give us a quick call on 07874 152 338 first. Thanks! This is a fundraiser for Greenfield Cricket ClubImportant. Strong language and adult ...
Justin Moorhouse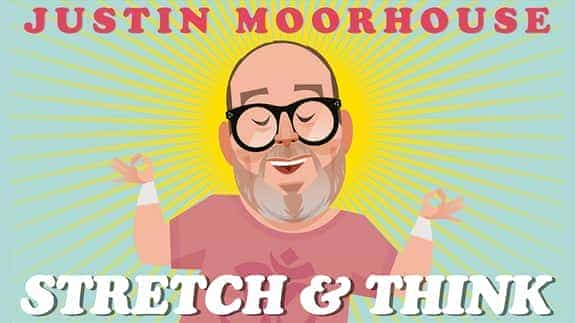 Saturday 28 - Sunday 29 January 2023
Justin Moorhouse: Stretch & Think. The hilarious Manchester comedian and Phoenix Nights star is back: still funny, yet middle aged. A brand new show that may contain: Yoga, getting older, Madonna, shoplifters, Labradoodles, middle-aged cycl...
How to get to The Royal George, Oldham