England's Strongest Man + England's Strongest Woman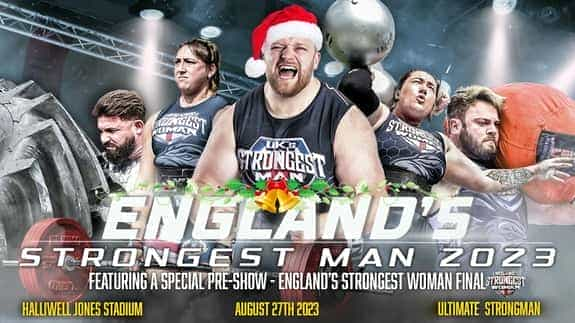 Sunday 27 August 2023
England's Strongest Man is back bigger and better than ever! A jaw dropping show of amazing feats of strength suitable for all ages. Part of The UK's Strongest Man Tour, pllus, England's Strongest Woman will feature on the same day! See the...
Extra Time with Sue, Matt & Phil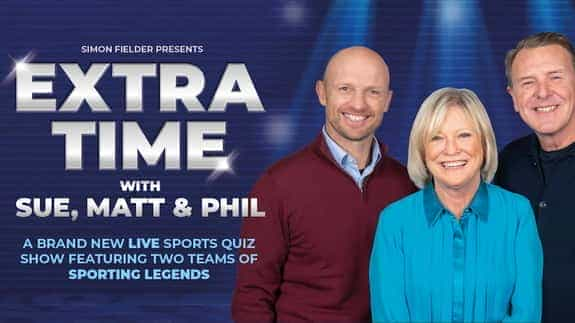 Sunday 19 November 2023
To the delight of sports fans across the UK, Sue Barker, Matt Dawson and Phil Tufnell are back live on stage with a new format of testing questions, lively audience interaction, games, hilarity and a cast of famous guests from the sporting ...