MOTORSPORTS IN MANCHESTER
Cheshire Classic Car & Motorcycle Show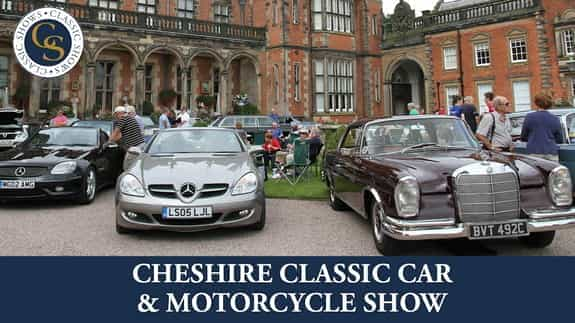 Sunday 28 May - Monday 28 August 2023
Classic Shows return for the Cheshire Classic Car & Motorcycle Show at Capesthorne Hall. This stunning estate, property and gardens is a firm favorite with exhibitors and visitors and provides a fantastic setting for a display of classic ve...
Extra Time with Sue, Matt & Phil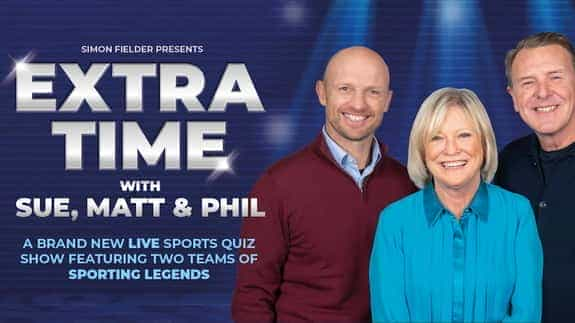 Sunday 19 November 2023
To the delight of sports fans across the UK, Sue Barker, Matt Dawson and Phil Tufnell are back live on stage with a new format of testing questions, lively audience interaction, games, hilarity and a cast of famous guests from the sporting ...