Alan Fletcher - Theatre Shows
Neighbours - The Celebration Tour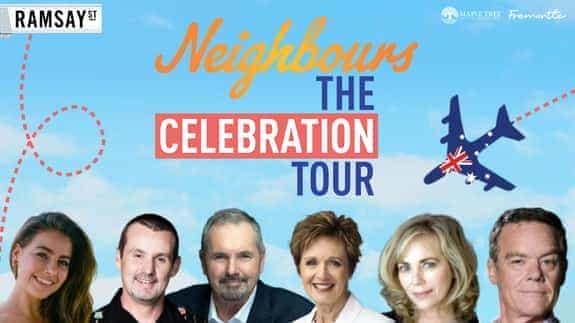 Friday 3 - Monday 6 March 2023
It's time to celebrate the fantastic news that Neighbours isn't saying farewell afterall, as it is returning to our screens in 2023. Originally titled "Neighbours - The Farewell Tour", it has now been renamed, "Neighbours - The Celebration ...
Alan Fletcher & Lachlan Bryan & the Whiles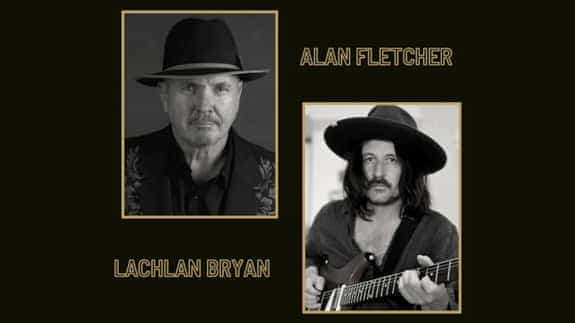 Saturday 1 - Monday 3 April 2023
Alan Fletcher is a household name in the UK after a 28-year stint as Dr Karl on the TV series Neighbours and numerous tours with his rock band Waiting Room. Inspired by his heroes such as Jason Isbell, John Prine and Guy Clark, Alan has spe...