As Bestas (15)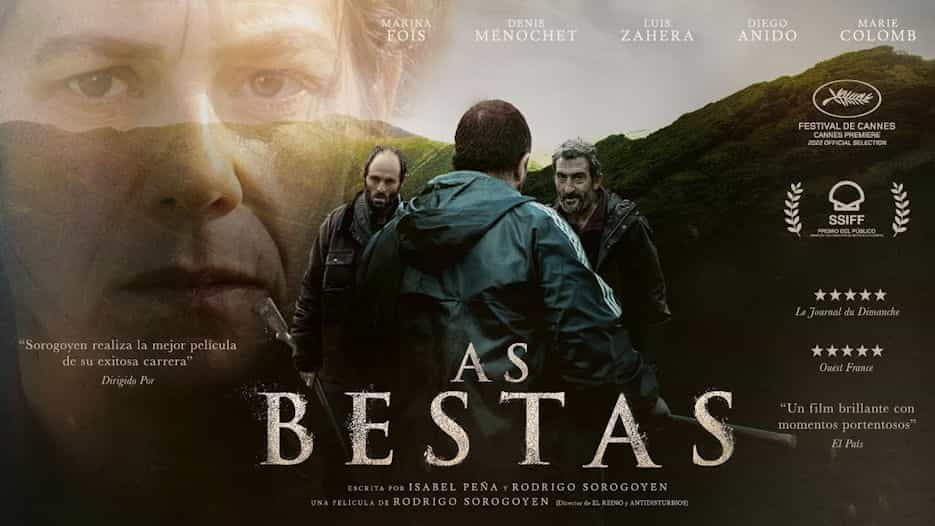 "The Beasts" is an enthralling drama examining themes of rural depopulation and local identity politics, savagery and civilisation, and a gendered approach to resolving conflict.
Seeking closeness with nature, French couple Antoine and Olga have moved to a village in the Galician countryside. There they live a quiet life, although relations with the locals are far from idyllic. A conflict with their neighbours, the Anta brothers, sees tension rise to the point of no return.
Shooting the first half from Antoine's perspective of the brewing violence and focussing the second half on Olga's more peaceful and no less courageous determination, Spanish director Rodrigo Sorogoyen describes his film as "a modern western, where there is a shoot-out in the first part and a duel in the second."
Languages:
French, Galician and Spanish
Subtitles:
Full English
Other events you may like...
How to get to HOME, Manchester
Most Popular Shows and Events in Manchester