Bingo Lingo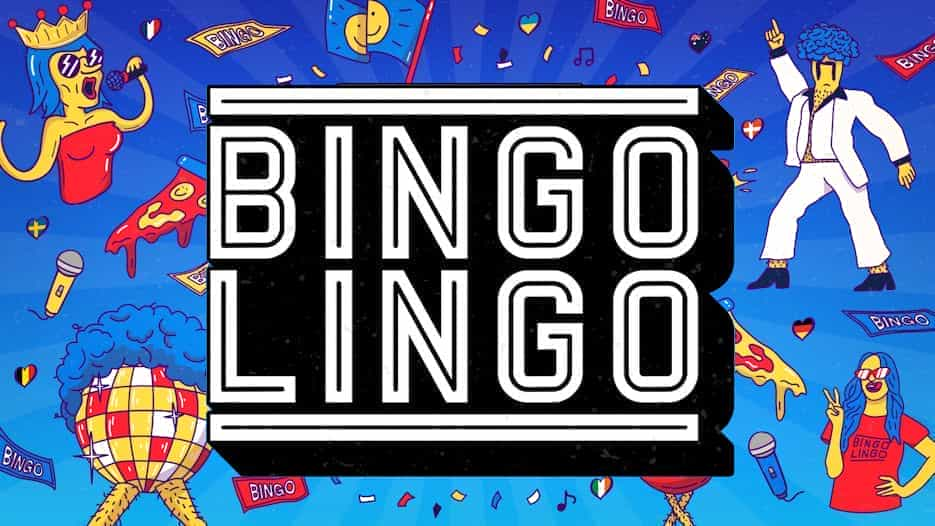 Taking bingo, shaking all the dust-out and turning it into one mad, confetti-filled, party-bingo night of mayhem, this is Bingo like you've never experienced before.
You'll be sat at a table with all of your friends playing bingo in a fast paced full clubnight environment to win prizes that will change your life forever.
It's a mixture of amazing/sh*t prizes, all behaviour accepted, fast paced Bingo with a lot of nonsense and weird rounds in between with two "elderly ladies" on stage, overseeing an unrivalled experience of dance-offs, twerking, joke prizes and on stage mischief.
Other events you may like...
How to get to New Century Hall, Manchester
Most Popular Shows and Events in Manchester